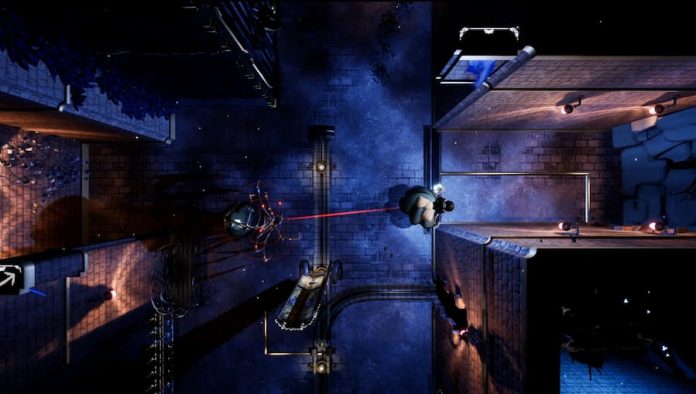 Tandem: A Tale of Shadows is inspired by Tim Burton, it says here.
Strangely, there's not so much as a sniff of Johnny Depp or Helena Bonham Carter in the story trailer for this upcoming storybook adventure. But it does set the scene for a the gravity and dimension-bending game which sees would-be detective Emma joining forces with an animated teddy bear to hunt down a missing child.
The trailer follows Emma and her bear friend as they make their way to gloomy mansion; we're not sure who's supposed to be looking after her but we hope someone calls social services when the dust has cleared. It also gives us a glimpse of the game's shadow-hopping mechanic in action, with the bear leaping running along the shadow cast by objects on the wall.
We were intrigued by the latter the first time we saw it in action, and we're looking forward to seeing how it ties into Tandem's story. We're hoping that Tandem doesn't take the "it was all a dream" route, and offers a more substantial conclusion.
You can wishlist Tandem on Steam or check out the story trailer below but, be warned, it features excessive almost constant narration. Tandem: A Tale of Shadows will be released on PC, Xbox, Playstation and Switch later this year.