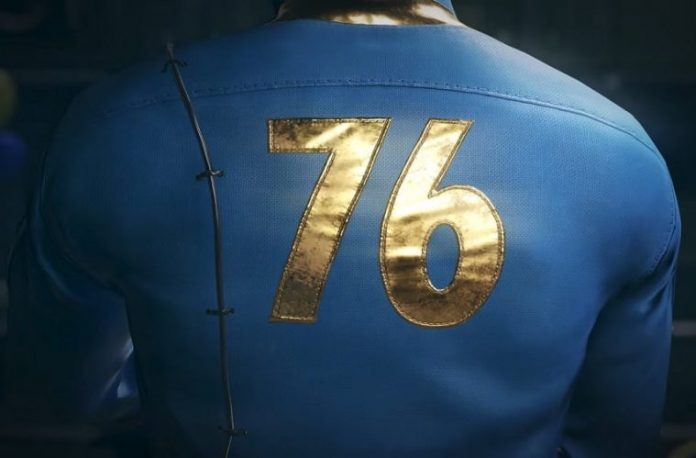 Fallout 76's new Locked & Loaded update is available right now!
That's exciting news if you're a regular player, not so much if, like us, you've not played it in ages. But the more we hear about all this new content, the closer we are to leaping back into Bethesda's online-only Fallout game.
This latest update introduces S.P.E.C.I.A.L. loadouts which allow you to create different builds for a single character. So one loadout might turn you into Punchy McGee while another could let you snipe a raider's hat off at 1000 metres. On top of that, you can build multiple camps, so you can get that summer home you always dreamed of.
Other improvements to Fallout 76 include a new scoreboard, extra items and vending machines that, not unlike Resident Evil's boxes, let you access your item pool from multiple locations; you can find the full details on Bethesda's site.
The update should be live right now, available for Fallout 76's Playstation 4, Xbox One and PC incarnations. Now, if Bethesda would just go the whole two-headed hog and give us the option to play it completely offline, we'd be very happy Vault Dwellers.