1
If You've Got Xbox Game Pass, You Need to Play These Games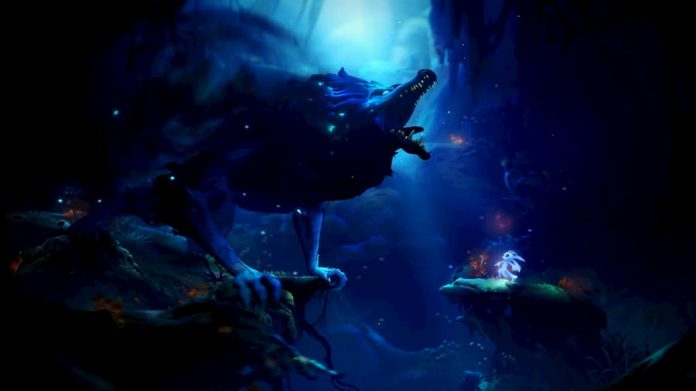 Microsoft's Xbox Game Pass service offers tremendous value for money.
For about the cost of a single cinema ticket, Xbox Game Pass currently gives you access to over 200 Xbox games for a whole month. And any games that are Play Anywhere titles can be played on PC, too.
A handful of titles are added and removed on a monthly basis, ensuring that there's always something new for you to play. And Microsoft-published games, like Sea of Thieves and Forza Horizon 4, are added to the service on day one. Suffice to say, if you've got an Xbox console, you'd be wise to consider subscribing.
But with so many games on offer, just which ones should you play first? Hopefully we can help you with that. Collectively, we've played most of the games that are included in Xbox Game Pass; while there are hardly any duds on the service, here are the ones which we think most highly of. These are the best games on Xbox Game Pass.
Want to support GameSpew? If you decide to buy a Game Pass membership, please consider using our affiliate links, included below each entry. It won't cost you anything extra, but we'll get a small slice of the purchase. Thank you.