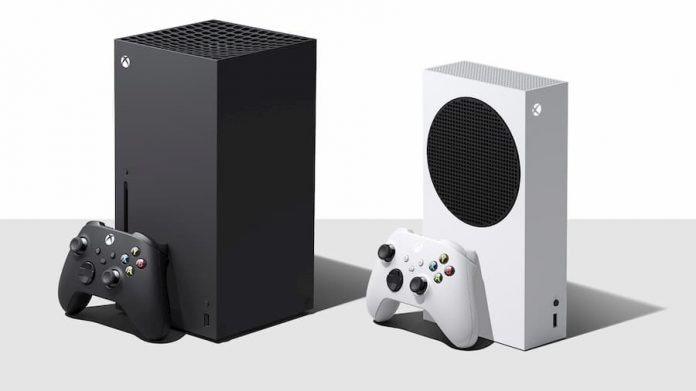 Microsoft has added FPS Boost to 70 Xbox titles, including Alien Isolation, Far Cry 5 and Assassin's Creed Unity.
FPS Boost is a feature that, once enabled for a game, allows that title to run at 60FPS (and, in some cases, 120FPS) on the Xbox Series S and X. You can disable FPS boost if you wish but is generally worth leaving on; being chased by a murderous xenomorph has never been a smoother experience.
The latest update brings the grand total of FPS supported games to 97, also adding Yakuza: The Song of Life and Deus Ex: Mankind Divided, all of which are well worth revisiting. It's not the visual facelift that some titles have had, or will be getting in the near future. Star Wars Jedi: Fallen Order, for example, is being re-released as an Xbox Series S/X and Playstation 5 native version, complete with all manner of tweaks.
However, FPS Boost is still a cool way of improving existing Xbox games and doesn't require you to download massive patches or store the games on your internal SSD, instead of running them off a space-saving USB drive. And, given the way Microsoft is going, you can expect many more titles to get a kick in the pants.