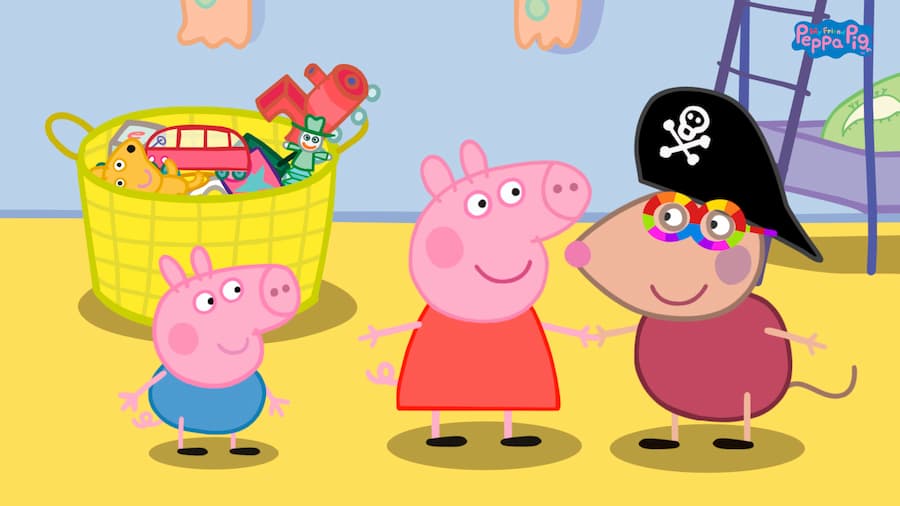 Perhaps the bane of many parents' lives, and the joy of their childrens', the whimsical pre-school cartoon Peppa Pig is making her way to the world of video games.
My Friend Peppa Pig allows players to create their own character who'll become part of Peppa's world. As their own character, children will befriend Peppa, and together they'll visit iconic locations from the TV programme – the beach, the Snowy Mountains and, of course, Peppa's house.
Players will engage in adventures with Peppa and her family. You'll play with George and Mummy Pig, find Daddy Pig's lost glasses, jump in muddy puddles, and more. It's a game all about exploring and having fun, so exactly what happens is down to the player.
My Friend Peppa Pig is being developed by Petoons Studio and published by Outright Games, a company known for bringing family-friendly franchises to console. It'll be available on PlayStation, Xbox, Switch and PC on 22nd October.
Give the trailer a watch below.