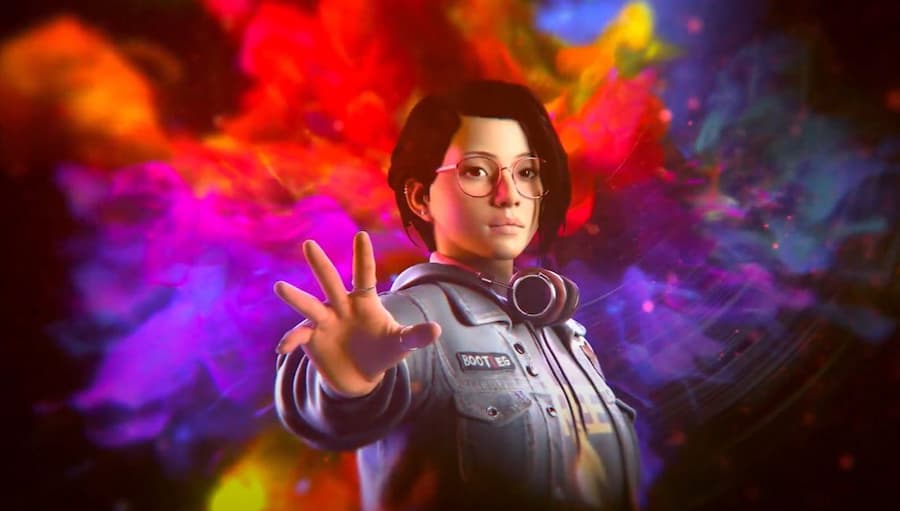 Coming to PC and consoles on 10th September, Life is Strange: True Colors is the next game in the popular story-driven series.
It was first revealed earlier this year, so today's look at Life is Strange: True Colors at E3 2021's Square Enix Presents showcase didn't give us any new information. Instead, it gave us a new look at gameplay, and explored in greater detail the special powers that Alex, the protagonist, has.
The game's story follows Alex, who has just moved to a small town. Shortly after arriving there, she finds out her brother has died. Told it was just an accident, Alex believes there was more to it – and to find out, she'll have to rely on her superpower of empathy. While she's always seen her power as a curse, it now might finally have a use.
During the trailer, which you can watch for yourself below, we see how Alex can use her empathy in a number of situations. She can tune into the thoughts and feelings of those around her, whether good or bad. It means she finds out about situations that some people want to keep secret, as well as getting an opportunity to help friends who are desperately struggling with their mental health. But should she try to help, or should she not interfere with the natural order of things? It seems like that will be a decision that you can make, as the player.
Like all Life is Strange games, the choices you make will shape the outcome of the story. As Alex, you'll be able to shape your path and choose who to help as you work your way through the game. Exactly how the story pans out remains to be seen, but Alex's superpower is fascinating, and sets up a multitude of possibilities.
Life is Strange: True Colors is coming to PC, Xbox, PlayStation and Stadia on 10th September. For the first time, the full game will land on the same day – no more episodes. If you purchase the Deluxe Edition of the game, you'll also get Life is Strange: Remastered Collection, which bundles enhanced versions of Life is Strange and Before the Storm, at no extra cost.
Watch that new trailer below:
See all our E3 2021 and Summer Game Fest coverage by clicking here.