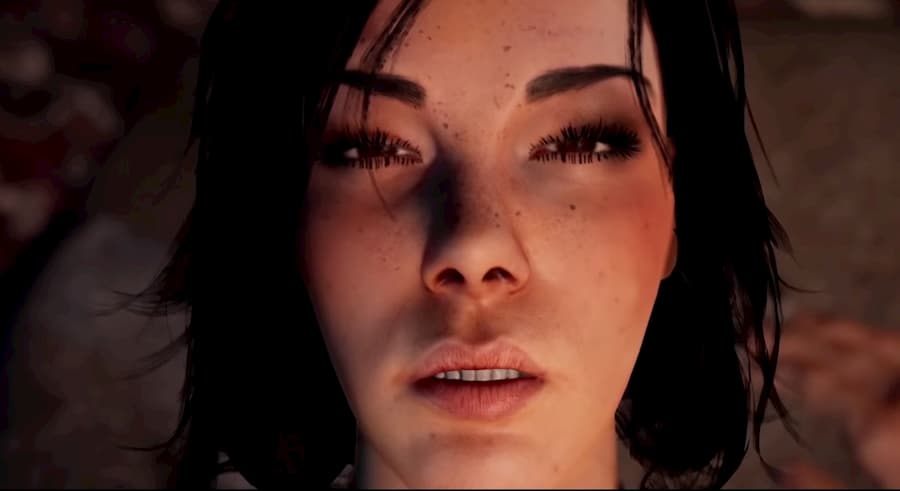 Available on PS4, Xbox One & PC
Terminator: Resistance, despite being formulaic, isn't actually a bad video game. In fact, it's probably the best video game ever made based on the Terminator license. It does, however, have a couple of the most cringe-worthy sex scenes ever to grace video games.
Depending on the your actions in the game, there are two women you can bed in Terminator: Resistance. Jennifer is a fellow survivor, and your relationship with her does grow over time, making it feel at least a bit natural. Your sexual encounter with Baron, however, is awful. It's so very transactional. Anyway, give the game a play and see for yourself.
Read our review of Terminator: Resistance