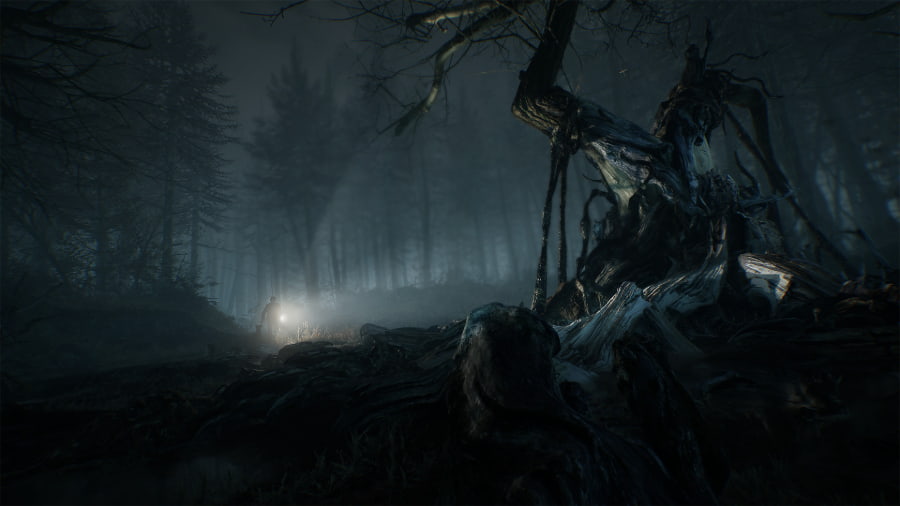 This game is Xbox One X enhanced
Based on the seminal horror film franchise, Bloober Team's Blair Witch might just be one of the scariest games of this generation. In it, you take on the role of Ellis, a former police officer who's heading to the infamous Black Hills Forest near Burkittsville to search for a missing boy. There's more than a nod back to the original found-footage film here, and the legend surrounding the forest means you'll be nervous before you even start.
It has atmosphere in droves, keeping you on the edge of your seat. And, unlike other horror games on Xbox One, Blair Witch doesn't rely on an overuse of jump scares to get your adrenaline pumping. That's not to say there aren't a few moments to catch you out, though. It takes a while to really get going, but if you're looking for the best horror games on Xbox One, Blair Witch is definitely worth a play or two.
Read our review of Blair Witch