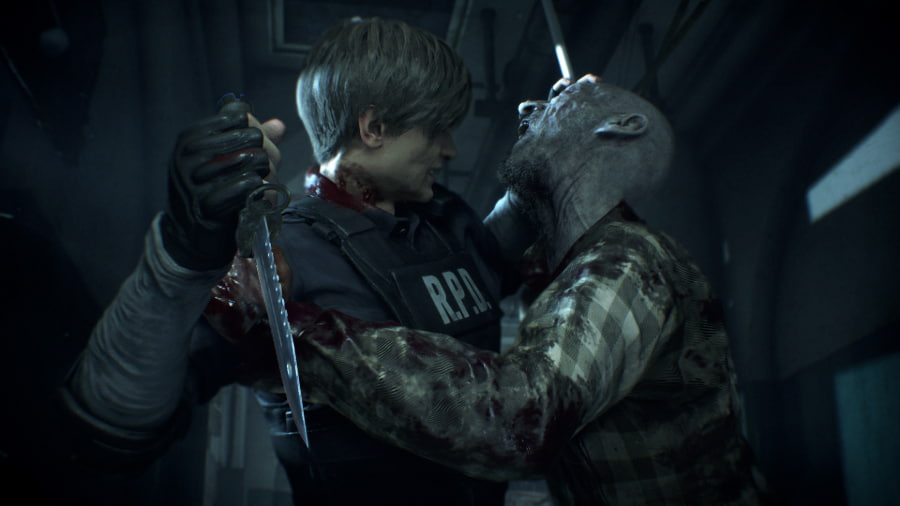 This game is Xbox One X enhanced
Resident Evil 2 makes zombies scary again, and that's quite an achievement.
This remake of the PlayStation classic goes beyond expectations, delivering a horror experience that's familiar in the right ways yet also unpredictable, exciting and fresh. Anyone that's played the original Resident Evil 2 will find themselves enjoyably toyed with, while those that haven't will just enjoy this remake for what it is: a great horror game.
Zombies are plentiful and are harder to put down than ever, creating tense moments as you explore Raccoon City Police Department and its surrounding areas. But of course, there are bigger foes for you to worry about as well, including the mysterious Mr. X who seems to tirelessly pursue you as you go about your business.
Resident Evil 2 has everything: romance, intrigue, action and horror. It's not just one of the best horror games on Xbox One, it's one of the best games on Xbox One full stop. If you own an Xbox One, you simply need to play this game.
Read our review of Resident Evil 2