4
Saints Row: The Third Remastered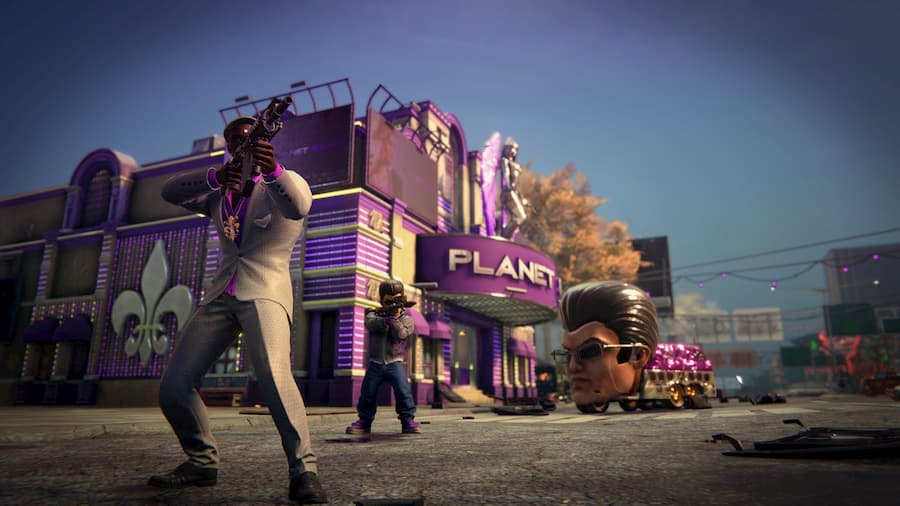 This game is Xbox One X enhanced
Saints Row: The Third, arguably the best Saints Row game, has received the remaster treatment. Though the process has been that thorough that it almost looks like a remake.
The Saints have never looked better, and neither has Steelport, which makes your explosive activities more fun than ever. Along with the base game, pretty much all of the DLC previously released for it is included, which means there are three expansions for you to also play through. And of course, nothing beats playing it in co-op with a friend.
If you have an Xbox One and love playing in online co-op, you really need to add Saints Row: The Third Remastered to your collection. It provides hours upon hours of absolute mayhem.
Read our review of Saints Row: The Third Remastered