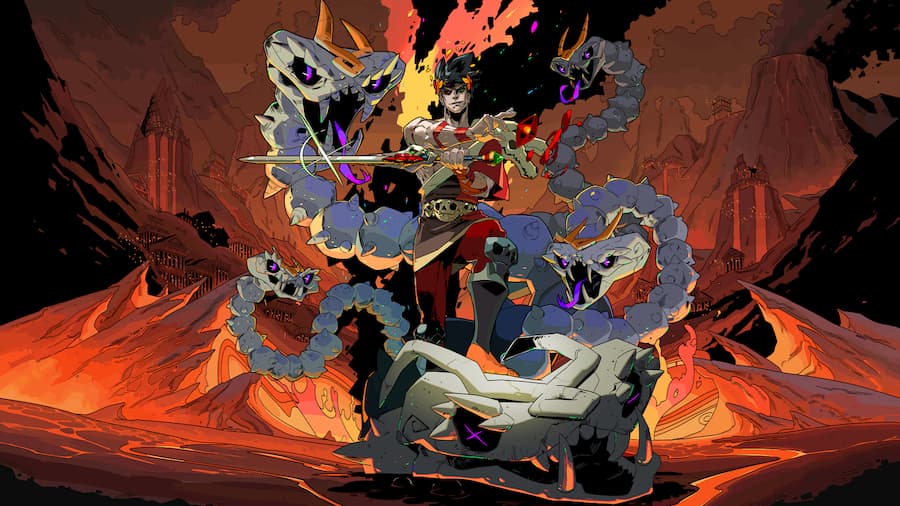 Revealed during Xbox's E3 showcase, you'd be forgiven for thinking that Hades is only coming to Xbox consoles.
But that would be incorrect: developer Supergiant Games has revealed that its hit roguelike Hades is in fact coming to Xbox One, Xbox Series X/S and PS4 and PS5 on 13th August.
It's great news for Xbox and PlayStation players who have so far missed out on this excellent title. Currently available on PC and Switch, it's a roguelike action game that sees you make your way through a series of dungeons of the Greek Underworld. It's been hugely critically acclaimed; we ourselves gave it an impressive 9/10. Here's what we had to say:
Hades is a fantastic title. Even after sinking multiple hours in, it never gets boring. It's a beautiful-looking game; from the environments to the character art, a lot of love and care has gone into bringing it to life. Better yet, it's simply a joy to play. Returning to the Underworld time and again, striving to get just that bit further every time, is endlessly entertaining. With smooth controls, a fantastic story filled with charm and humour, a satisfying upgrade system and a whole host of other great elements, I can't recommend it enough.
Can't really ask for more than that from a game, eh?
Supergiant Games also shared some technical details about the upcoming PlayStation and Xbox releases. On Xbox One and PS4, Hades will run at 1080p and target 60fps. On Xbox Series X/S and PS5, the game runs at 4K and targets 60fps.
Further, there'll also be a physical version for each of Xbox, PS4 and PS5 being published by Private Division. Buying the game physically will net you a few extras: a 32-page art booklet, and a code for the game's original soundtrack.
Watch the trailer below. You can look forward to playing Hades on PlayStation and Xbox from 13th August. It'll also be available on Xbox Game Pass on day one.