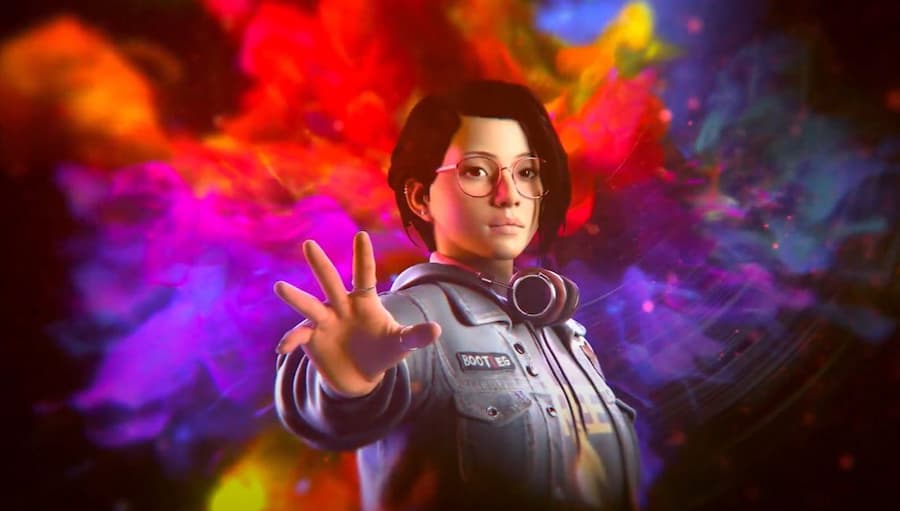 Get ready to experience Life is Strange on Switch.
The new entry into the series, Life is Strange: True Colors will be coming to Switch on its launch date, 10th September.
The Remastered Collection, which features Life is Strange and Life is Strange: Before the Storm, will also be making their way to Switch later this year too.
We're always happy to see more places to play these excellent, emotional adventures. And getting to play True Colors on Switch on the first day of release is a bonus.
Of course, on Switch these games aren't going to look quite as good as they will on other home consoles, but Life is Strange isn't a game we play for their visuals. We play them for their wonderful stories, brilliant characters and gripping narrative. And getting to experience that wherever we like? We'll take it.
Life is Strange: True Colors is available from 10th September. Find out more here.