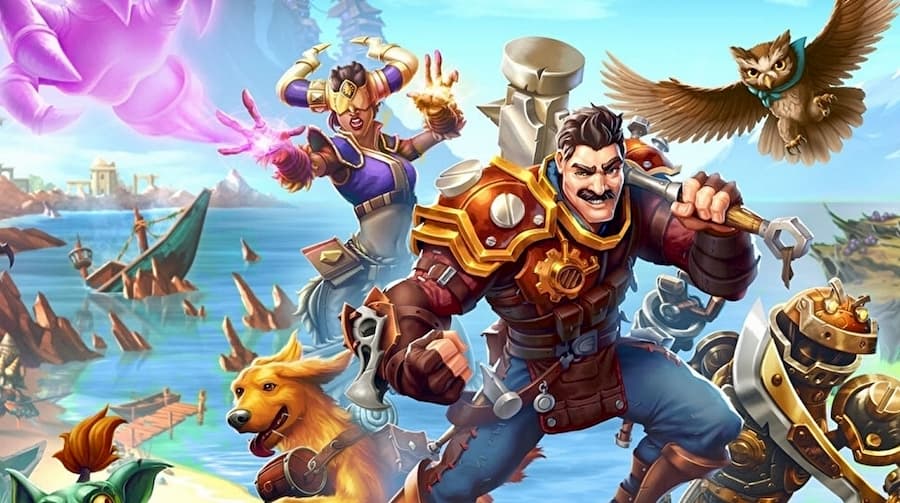 The latest entry in the Torchlight series is now available on Switch, and if you love any of the Diablo games you should definitely give it a try.
From a gameplay perspective, Torchlight III is about as close to Diablo as you can get. Those familiar with the series will understand why; the first two entries in the Torchlight series were developed by Runic Games, a studio that was formed by co-founders of Blizzard North. This third entry is developed by Echtra games, which was founded by Max Schaefer, co-creator of both the Torchlight and Diablo series.
After choosing from one of five unique characters, Torchlight III lets you loose into a fantasy world in which there's plenty of looting to be done. Of course, there are also hordes of enemies to kill along the way, and doing so will allow you to level up as well as acquire and develop a multitude of skills. You can play alone, but teaming up with others is the best option. And unique to Torchlight III is the ability to build your own fort, which you can then fill with decorations and useful services.
Honestly, if you love the Diablo series, give Torchlight III a try. It truly is one of the best games like Diablo on Switch.