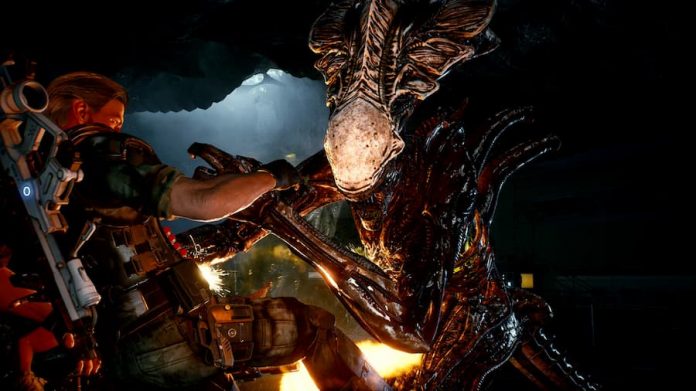 So, Aliens: Fireteam Elite is now available, and being a third-person multiplayer shooter, you understandable want to play it with your friends. But does it matter if they game on different platforms to you?
Thanks to crossplay, a wide number of online multiplayer games allows players to get together regardless of the platform they're playing on. Unfortunately that's not the case with Aliens: Fireteam Elite, however.
Aliens: Fireteam Elite does not support crossplay, so players can only players others on the same format. That means if you're planning on playing it with friends, you should all agree of a platform before buying it. In some cases that simply means you won't be able to play it friends – if they only have an Xbox while you only have a PlayStation, for example.
There is one saving grace, however. PS4 and PS5 gamers can play together, while Xbox gamers can join each others' games regardless of whether they have an Xbox One, Xbox One X, Xbox Series S, or Xbox Series X.
The lack of crossplay is unfortunate for Aliens: Fireteam Elite, as player numbers are sure to dwindle on each platform over time. But you never know: if the game is a big success, it may be added at a later date.
Want more help with Aliens: Fireteam Elite? Check out the rest of our guides