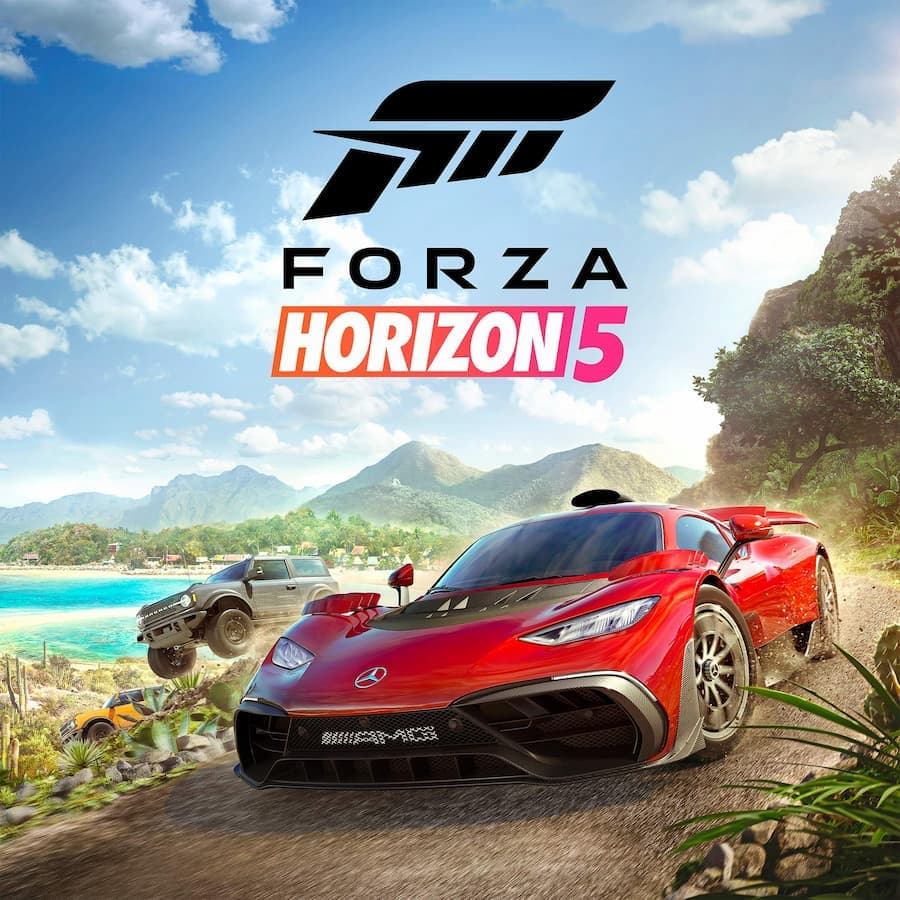 Forza Horizon 5 is coming in November and, thanks to the Xbox Gamescom 2021 livestream, we've had another peek at the game in action.
Microsoft have already revealed the many biomes you'll encounter as you race around Mexico, but this new reveal let us see the game in action and also revealed some of the cars you'll get to roar around in.
The two vehicles you'll be able to clamber into are the Mercedes-AMG ONE and the 2021 Ford Bronco Badlands. As you might expect, the former is pretty swish car, but the latter is a full on SUV, which seems like it'll be handy for going off-road in Mexico.
We also got a look at a full eight minutes of Forza Horizon 5 gameplay. It looks like a ridiculous amount of fun but what really caught our eye was the dust storm featured in the trailer, which gave us a very Mad Max vibe. In fact, now we think about it, we'd love to see Forza developers Playground to give us a new Mad Max game.
You can feast your eyes on the racing action above, or get your hands on Forza Horizon 5 when it hits the Xbox One, Xbox Series S/X and PC this November 9th (including a Day 1 GamePass release).