1
The longest games: in it for the long haul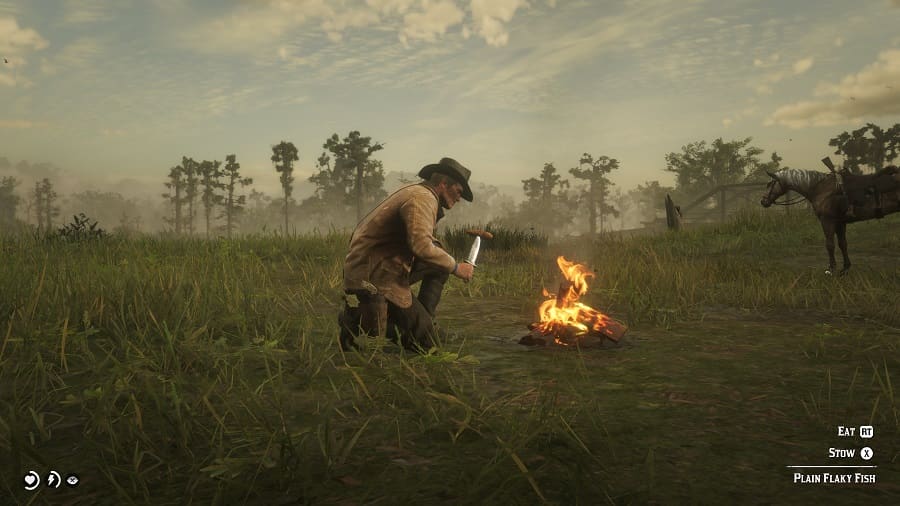 So, chances are, thanks to Covid-19, you're spending more time indoors than you used to. How should you waste away the time? Well, how about by playing some video games?
There are, of course, thousands of video games available across all the current formats. If you want some titles to really sink your teeth into though, there are many that fit the bill. Here you'll find 13 of the longest games we can think of, available across PS4, Xbox One, Switch, PC and even Stadia. That's right: you don't even need to own a console to enjoy some of these.
So, if you want to to occupy yourself with something that will take up 100 hours or so of your time, play one of these games. They're all great, and many of them are cheap now, too. Some of them are even included in services such as Xbox Game Pass or PS Now, which you might already be paying for.
Want to support GameSpew? If you decide to buy any of the games on this list, please consider using our affiliate links, included below each entry. It won't cost you anything extra, but we'll get a small slice of the purchase. Thank you.