1
Multiplayer Games on Xbox Game Pass for Four Players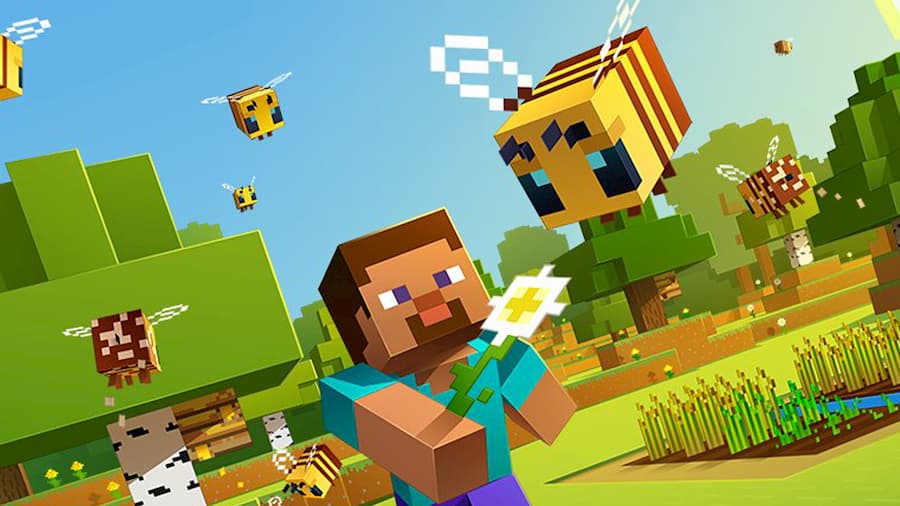 Two's company, three's a crowd. Four's an epic gaming party.
If you've got a few friends or family members over, perhaps you want to find a game you can all play together. There aren't too many of them, but there are some great four-player multiplayer games out there. Whether you want to work together or all go head-to-head, we've scoured Xbox Game Pass to find the games for you.
We've rounded up the best local four-player multiplayer games below, each of them available to play on Xbox Game Pass. So providing you've got and Xbox console and an active Game Pass subscription, you're good to go. And if you don't have Xbox Game Pass, you can pick it up discounted by using our affiliate button below. It won't cost you anything extra, but you'll be supporting GameSpew in doing so. Happy playing!
Want to support GameSpew? If you decide to buy any of the games on this list, please consider using our affiliate links, included below each entry. It won't cost you anything extra, but we'll get a small slice of the purchase. Thank you.