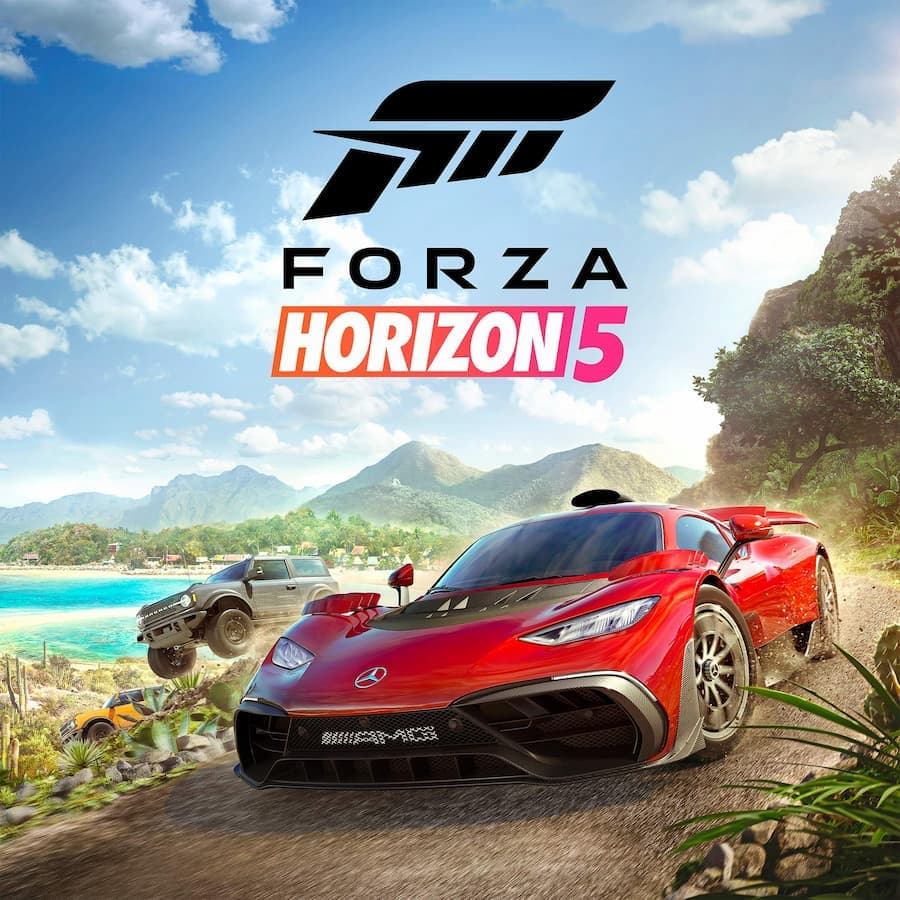 Playground, Forza Horizon 5's developers, have released the game's current car list, and it features an absolutely massive 426 cars.
That's real cars, mind you, not Grand Theft Auto-style knock-offs like the Fnord Bonko; these vehicles exist in the real world and now you get to race around Mexico in them. There are way, way, too many cars to list, with manufacturers including Hyundai, Jeep, Mercedes-Benz and more.
Classic cars also figure into the mix, though we're a little disappointed that the 1971 Plymouth Barracuda, aka The Car from Phantasm isn't in there. Many of these have featured in previous games but there are several new entries including the 2020 Ford Super Duty F-450 DRW, 1991 Jaguar Sport XJR-15, 2020 Porsche Taycan Turbo S,  Mercedes-AMG ONE and the 2021 Ford Bronco Badlands.
Are we going to be putting these cars through their paces? Not right away, no. Given that the game will let you drive around a huge chunk of Mexico, we're going to jump in the first vehicle to hand and drive off in a random direction, until the game stops us. But when we get down to actual racing, we'll be more than happy to leap into the drivers seat of a car we could never afford or justify.
Forza Horizon 5 hits the Xbox One, Xbox Series S/X and PC this November 9th, including a Day 1 release on GamePass.