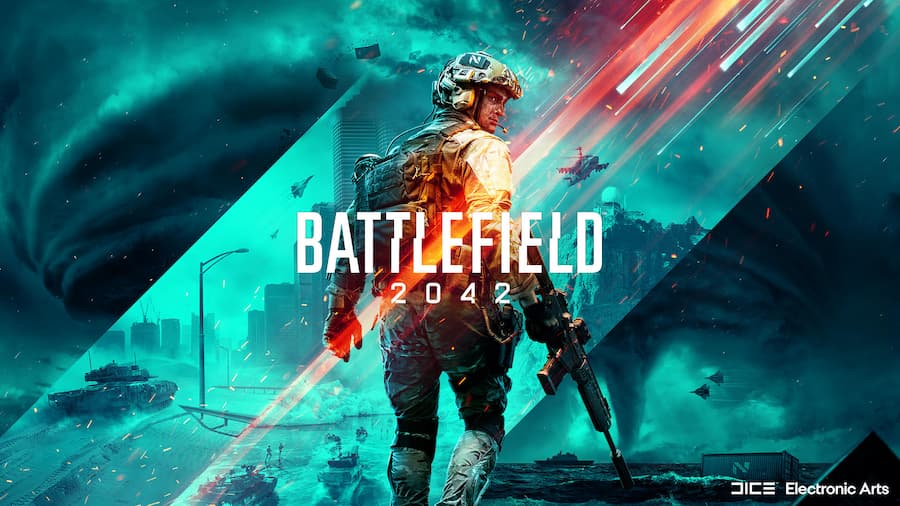 Battlefield 2042's futuristic warfare is about to become a little less futuristic.
Only by a month, admittedly, but it's been confirmed that while it was set for an October release, Battlefield 2042 won't see the light of day until November 19th this year. The news came as a statement published by the game's development team, posted to Twitter.
"Given the scale and scope of the game, we had hoped our teams would be back in our studios together as we move towards launch," reads the statement, which essentially puts the delay down to the current situation with Coronavirus. It's not all that surprising, given that many other titles have been subject to delays; we're surprised it's arriving just a month late.
Battlefield 2042 is one of EA's most anticipated titles and, predictably, the replies to the announcement are a mixture of polite acceptance and boiling, entitled rage. So.. probably give them a miss. The good news is this gives you a month to hone your FPS skills before getting your backside soundly kicked in its online multiplayer mode.
Battlefield 2042 will be available on on PC, PlayStation 4, PlayStation 5, Xbox One and Xbox Series X|S.