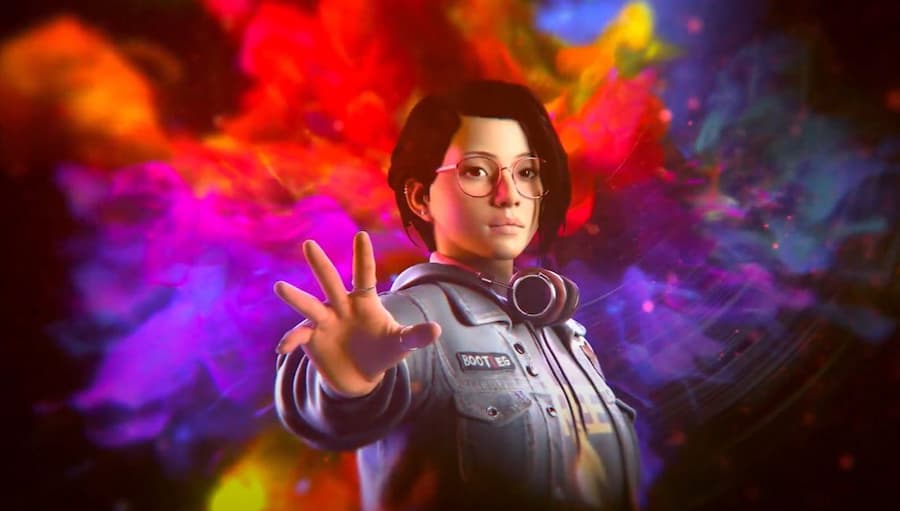 In anticipation of Life is Strange: True Colours' arrival this Friday, Square Enix has released its full licensed tracklist.
The upcoming adventure casts you as Alex Chen, a girl who can read and manipulate emotions, with the risk that she'll end up being affected by them. It's the third in the main Life is Strange series and is being developed by Deck Nine, the team that was responsible for Life is Strange: Before the Storm, a prequel to the first game in the series.
The tracklist is, as you might expect if you've played the series, devoid of death metal. Instead, the playlist has an indie rock flavour and features such songs as Carry You by Novo Amor, Don't Matter by Kings of Leon and Scott Street by Phoebe Bridgers. It will also have a whopping 12 songs from Angus & Julia Stone.
You can find the full list of songs on Spotify and listen to the tracks there, though if you're not a Spotify subscriber you'll have to put up with soul-eroding adverts for shoes made out of eggshells and so forth.
Life is Strange: True Colours will be released on PlayStation 5, PlayStation 4, Xbox One, Xbox Series X|S, PC and Google Stadia on September 10th. It'll be arriving on Nintendo Switch later this year.
Get Life is Strange: True Colours at Amazon