1
Jump into an Open World With Xbox Game Pass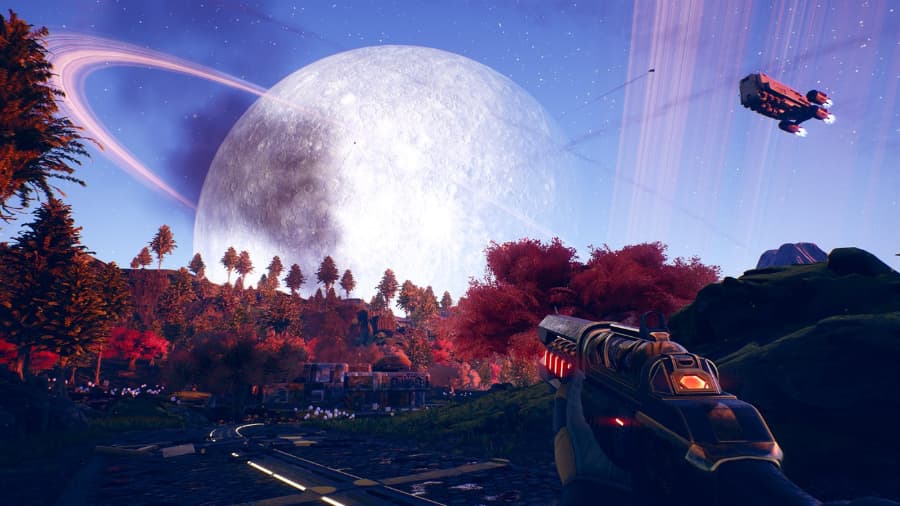 There's nothing better than getting lost in a huge, digital world.
In an open world game, you can forget about your real-world worries and become someone new. Forget about doing the dishes or your stresses at work; instead, you've only got to worry about exploring somewhere new, uncovering fascinating landmarks and engaging in twisting narrative quests. There are tonnes of open world games out there, but which ones are the best on Xbox Game Pass?
Thankfully, with so many games available on Xbox Game Pass, finding a handful of excellent open world games wasn't an issue. Whether you want to battle it out in an apocalyptic world, head to the skies, or simply drive around a recreation of Britain, there's something here for you. Enjoy life in your new world.
Want to support GameSpew? If you decide to buy any of the games on this list, please consider using our affiliate links, included below each entry. It won't cost you anything extra, but we'll get a small slice of the purchase. Thank you.