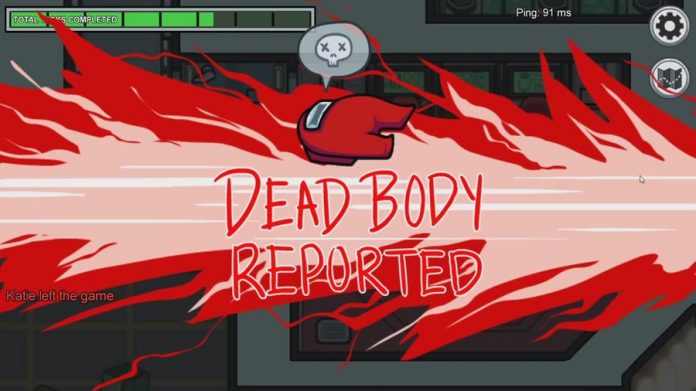 We have mixed feelings about Among Us coming to the Xbox, instead of being a PlayStation exclusive.
On the one hand, since it's arriving on Xbox Game Pass as well, we'll be able to play it for free and the more people playing Among Us, the less chance we have of running into players who've confused it with Tinder. On the other hand, it means we won't get to use our "The Last of Suss" gag, which we spent all of six weeks coming up with.
Still, there's no doubt that Among Us will sell and, now it's got a December 14th release date, you can guarantee there'll be a lot of astronaut murder. If you've yet to play Among Us, you're in for a treat; it sees you either attempting to slaughter your fellow crewmates or, if you're not a murderous impostor, figure out who the murderer is.
Among Us's console incarnation will support cross-play, but the one potential draw back is that you may have to rely on pre-prepared phrases to convey information. Innersloth have yet to clarify but, while the console versions could support USB keyboards, it'd mean having a keyboard handy, with a flex long enough to reach the sofa. Personally, we're hoping you can use voice-chat for meetings only.
We'll have to wait till December 14th, when Among Us lands on PlayStation 4, PlayStation 5, Xbox One and Xbox Series X|S, to find out how these console versions hold up. Or if you've missed out and want to dive in right now, it's currently available on Nintendo Switch, PC, iOS and Android.
Want to get away with murder or uncover the impostor? Check out our tips for playing Among Us.