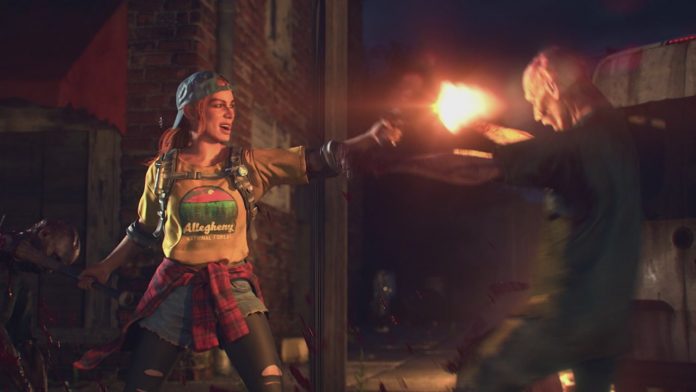 Back 4 Blood has, according to a tweet by creators Turtle Rock Studios, been played by six million people.
That's one hell of a lot of people hunting zomb.. er, "The Ridden". We did have some fun playing it but, as we reported in our review, a lot of issues hold it back. In particular, the game throws special enemy after special enemy after you, often using the same enemy type several times in a row. Left 4 Blood, on the other hand, the game Back 4 Blood is a spiritual sequel to, mixed up its enemies and used pauses to generate tension.
Does that mean six million players have been playing the game at once? No. That means six million people, across all platforms, have played it at some point. That includes Xbox Game Pass, where Back 4 Blood is currently free as part of the subscription service. Going by SteamDB, which collates data from Steam, Valve's PC storefront, 13,681 people are playing the Steam-based PC version right now (it's also available through the Epic Games Store).
SteamDB also reports that and the maximum number of players the Steam version has had is 65,987. That's twice as many as Left 4 Dead's max though it's less half of the 162,399 players that Left 4 Dead 2 hit. 2009's Left 4 Dead 2 also has 10,747 players right now, though it's been 12 years since it was released. Could Back 4 Blood have that staying power? Time will tell.
Thanks for all your hard work, Cleaners! With this many Cleaners on our side, we'll stop the Ridden in no time. #Back4Blood pic.twitter.com/quA8A4hWNo

— Back 4 Blood (@back4blood) October 26, 2021
Back 4 Blood is available on PC (via Steam and the Epic Games Store), Xbox One, Xbox Series X|S (also via Xbox Game Pass), PlayStation 4 and PlayStation 5.