1
The best PS4 games for those who love to loot, slash and shoot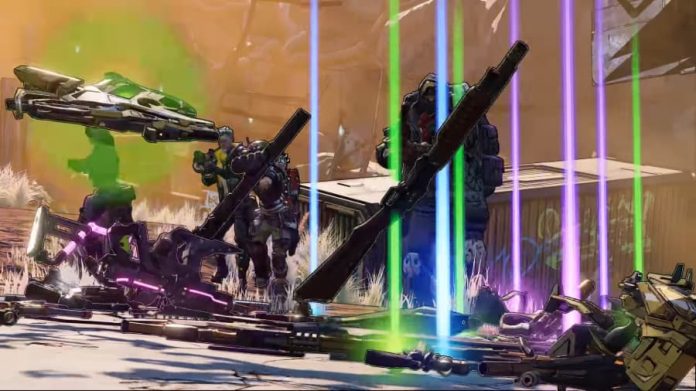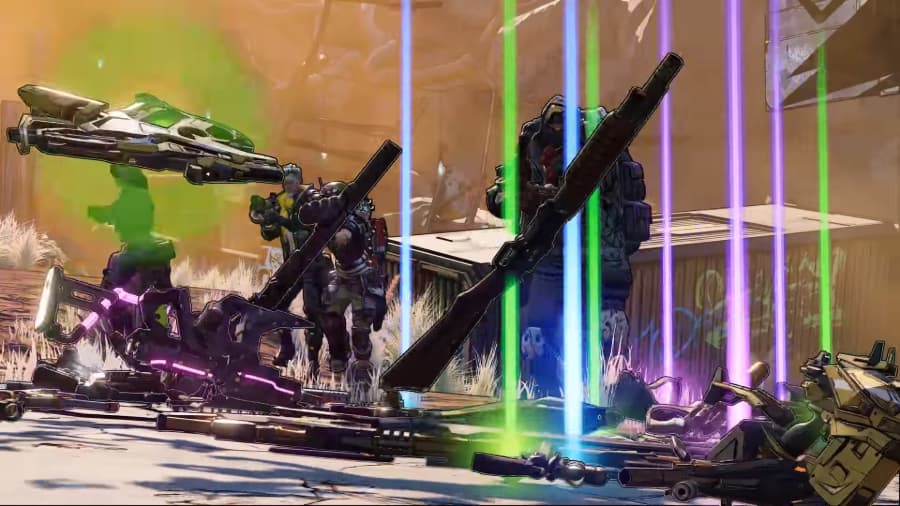 Here at GameSpew, we love loot.
If a game has got loot we're instantly drawn to it. We just love killing enemies, opening chests and completing challenges if we think we might be rewarded for it. We're not ashamed to admit it. And there are loads of great loot-based games on PS4.
Of course, most of the loot we find is rubbish. Stuff we begrudgingly pick up just to sell or break down for materials. Sometimes though, the RNG Gods give us their blessing and bestow upon us items that make us squee with happiness. We like it when that happens.
If you're like us and can't resist the call of loot, check out the following games that all throw goodies at you like there's no tomorrow. Being the best loot-based games on PS4, get absorbed in any of these and you can say goodbye to your life for a while. We're sorry.
Want to support GameSpew? If you decide to buy any of the games on this list, please consider doing so via our affiliate links, included below each entry. It won't cost you anything extra, but we'll get a small slice of the purchase.