1
Thanks to Switch, you can loot on the go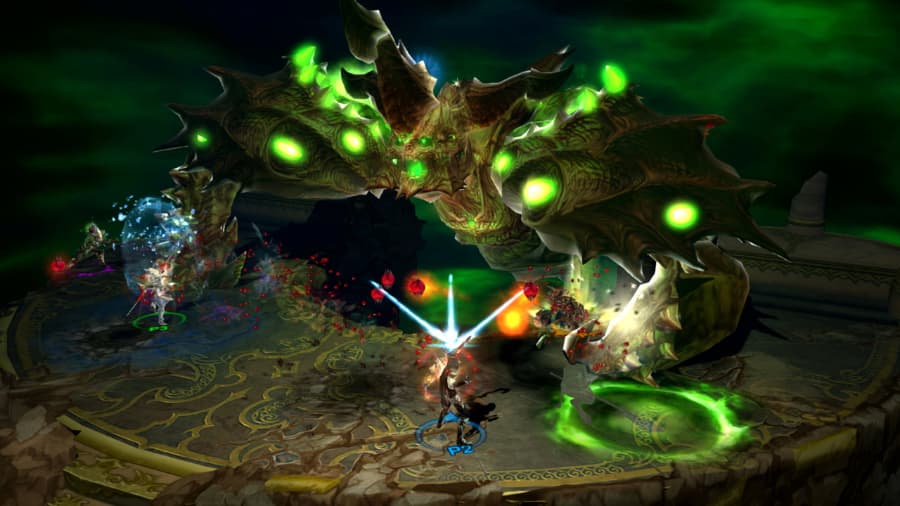 It's no secret that we love loot-based games here at GameSpew. And thanks to the power and portability of the Nintendo Switch, we can now loot everywhere we go.
We've spent thousands of hours across many loot-based games, killing hordes of monsters and miscreants in the hope that we'll get some gear that makes our characters that bit more powerful. When a game does it well, it's a loop that's wonderfully addictive. And while there aren't as many loot-based games on Switch as there are on other consoles, some of the best are available on the device at least.
But what are they? Hopefully we can help you with that. We've put together a short list of the best loot-based games you can play on Switch. All of these offer tens if not hundreds of hours of gameplay, challenging you to complete quests and overcome your adversaries in order to acquire the sweetest gear. There are other loot-based games available on Switch, but they all pale in comparison to this lot.
Want to support GameSpew? If you decide to buy any of the games on this list, please consider doing so via our affiliate links, included below each entry. It won't cost you anything extra, but we'll get a small slice of the purchase.