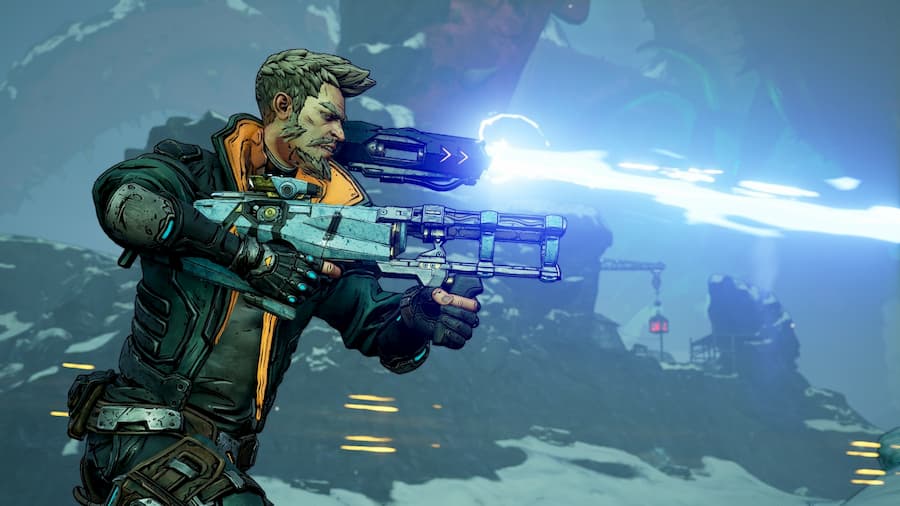 Ever since the original game launched in 2009, the Borderlands series has been an absolute treat for co-op gaming fans. Borderlands 3 is the latest entry in the series, released on PS4, Xbox One and PC in 2019. Upon the launch of next-gen consoles, however, developer Gearbox unveiled that the game would be optimised for them.
Purchasing Borderlands 3 digitally on PS4 or PS5 gives you access to both versions of the game. And those who pick up a physical copy on PS4 can upgrade to the PS5 version for free. It really is worth doing so, because Borderlands 3's PS5 upgrade is transformative. The visuals are very noticeably improved, really showing off the game's art, while the framerate closely sticks to a silky-smooth 60fps.
It makes playing Borderlands 3 more fun than ever. Assuming the role of a Vault Hunter, you'll enjoy the crazy story that the game throws you into, necessitating you to visit planet after planet, killing hordes of bandits and hostile creatures as you go. RPG elements also give the game a great deal of depth, and you'll need to collect loot and effectively gear yourself up in order to survive. Whether you've previously played a Borderlands game or not, you should definitely consider picking Borderlands 3 if you're seeking out the best online co-op games on PS5. With support for up to four players, it's an absolute blast.
Read our review of Borderlands 3