GOG has removed Hitman: Game of the Year Edition due to its online requirements.
GOG, which we still think of as Grand Old Games, is known for selling games that are entirely Digital Rights Management free. In other words, once you buy a game, you can play it where and whenever you want. There's no requirement to login with some online platform, no DRM software running in the background.
That's a marked contrast to some other platforms and publishers; Denuvo's DRM software, for example, has been criticised for allegedly slowing down games and, following objections from purchasers, has been removed from several games. So it was a pretty big deal that Hitman's Game of the Year Edition was coming to GOG, minus any previous DRM.
Except, as reported by Kotaku, it wasn't as DRM-free as GOG's other releases, and has since been pulled. Was this a case of GOG making a stupid, stupid mistake? Not quite, though they definitely should have spent more time getting to know the game.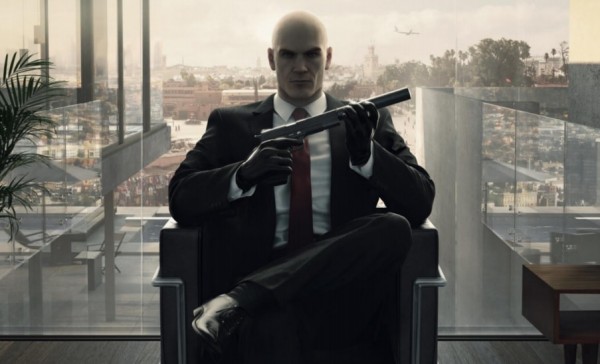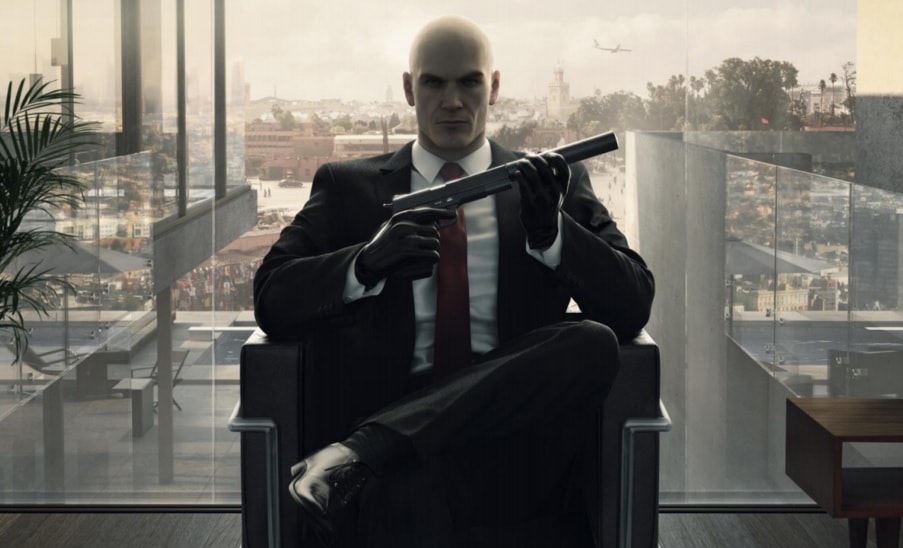 Why? Because if you've played any of the Hitman trilogy, you may know that it features "Elusive Targets", which are one shot hits, user-created missions and more. All these require online access and the GOG listing said as much. But all the rewards you get for completing normal story missions also require online access. So if you want to unlock a suit, you have to be able to go online with the game.
There's no logical reason for this requirement which is, in essence, DRM by stealth. That's why, understandably, purchasers and would-be-purchasers were unhappy with GOG for letting the game onto their store. GOG posted a statement to their forums, saying that why they were in contact with Hitman creators IO Interactive they've decided to remove the game from sale.
Will Hitman ever be back on GOG? It seems unlikely. IO would have to modify Hitman in such a way that suits and so forth could be unlocked and used offline. And given Hitman 3 is behind them, would they really go to the effort? For now, GOG is off-limits to Agent 47.