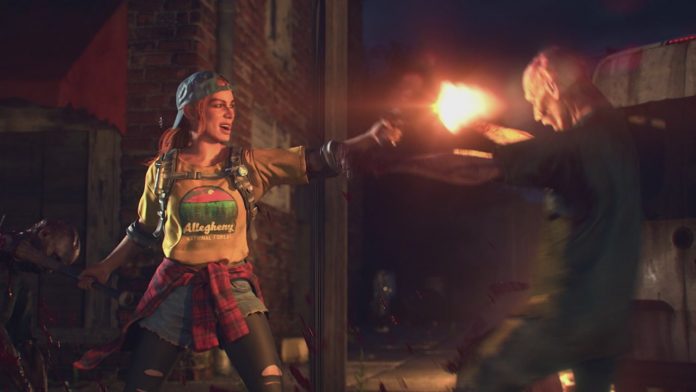 The spiritual successor to the Left 4 Dead series, Back 4 Blood has a sizeable cast of characters for you to play as.
There are eight all together, but only four of them are available at the start. So: how do you unlock all characters in Back 4 Blood?
Choosing the right character is important, because your choice isn't just purely cosmetic. Each of the characters available in Back 4 Blood has their own perks, one of which benefits the entire team. Only four of the eight characters are available when you first start the game, however; Evangelo, Walker, Holly and Mom. But don't worry, the other four – Doc, Hoffman, Jim and Karlee – are easily unlocked.
All you have to do to unlock the full roster of characters in Back 4 Blood is complete the first four chapters of Act 1, collectively called The Devil's Return. A dramatic cutscene will play out, and then the remaining four characters are unlocked for use.
To play as them, however, you'll either have to complete Act 1, or create a new run. Though you can at least start playing from one of the chapters you've unlocked. Continuing your run will otherwise make you play as the same character you started with.
Need more help with Back 4 Blood? Click here to see all of our guides.