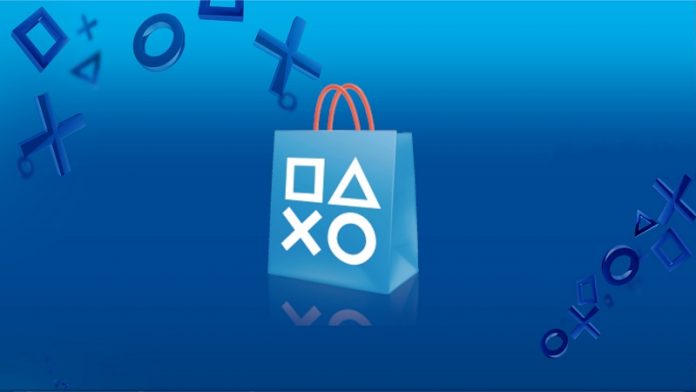 As of late October, you won't be able to use a credit card, debit card or PayPal to be able to buy PlayStation 3 or PlayStation Vita games on a PS3 or Vita.
Sony was originally going to close the PlayStation 3 and PS Vita online stores entirely, which would have meant you'd be unable to purchase any new PS3, PS Vita or PSP. In the end they rolled back their PS3 and PS Vita plans, deciding to leave the stores open indefinitely, though they did close the PSP store. However, the company has just announced another change that, while not quite as sweeping, will still make it harder to buy content for either platform.
The big change is that you'll no longer be able to use a credit card, debit card or PlayStation account to directly purchase games on the PS3 or Vita. Instead, you'll have to either purchase a PlayStation Store gift card or add funds to your wallet on a PS4, PS5, mobile device or PC.
It sounds like a small distinction, but it's actually a hugely significant one in terms of ease of purchase. Here's how you used to be able to purchase games digitally on the PS3 and Vita.
Choose a game and add it to your cart.
Go to the checkout.
Choose your payment method.
Confirm the purchase.
Then, you were good to download the game. Here's what you'll have to do unless you have a Playstation Store Gift Card physically or digitally to hand.
Choose a game and make a note of how much it costs.
Go to a PC, PS5, PS4 or mobile/tablet.
Go to (on the PS5) Settings, Users and Accounts, Accounts, Account, Payment and Subscriptions, then Add Funds.
Choose a payment source and amount.
Complete the transaction to top up your wallet.
Go back to your PlayStation 3 or Vita and add the game to your cart.
Go to the checkout.
Choose PlayStation Wallet as your funding source.
Confirm the purchase.
Sounds like a bit of a pain? You'd be right but it's not the most significant change, even though it's the one Sony have outlined in the email they recently sent to PlayStation 3 and Vita owners. No, the big problem is that when you load your wallet, whether it's via the method above or whether you buy a PlayStation Store gift card, you can only load your wallet in multiples of £5.
So if the game you want to buy costs £12.99, you'll have to add £15.00 to your wallet. Then, after purchasing the game you'll have the remainder sitting in your PlayStation store account which, if you're lucky you'll be able to use for another game. If you're unlucky, you'll just accumulate more loose change in your virtual wallet.
So why this new measure? Sony have yet to say why they've made this change but we suspect it has something to do with the fact that the PS3 can be quite easily hacked, meaning it's not the secure platform it once was.
Whatever the reason, for anyone looking to purchase  a PS3 or PS Vita game this will be a significant extra set of hoops to jump through. The change is set to take effect this October 27th, so if you've been eyeing some old-school titles and you don't want change left over, now's the time to buy.