1
Xbox Game Pass Games Suitable for All the Family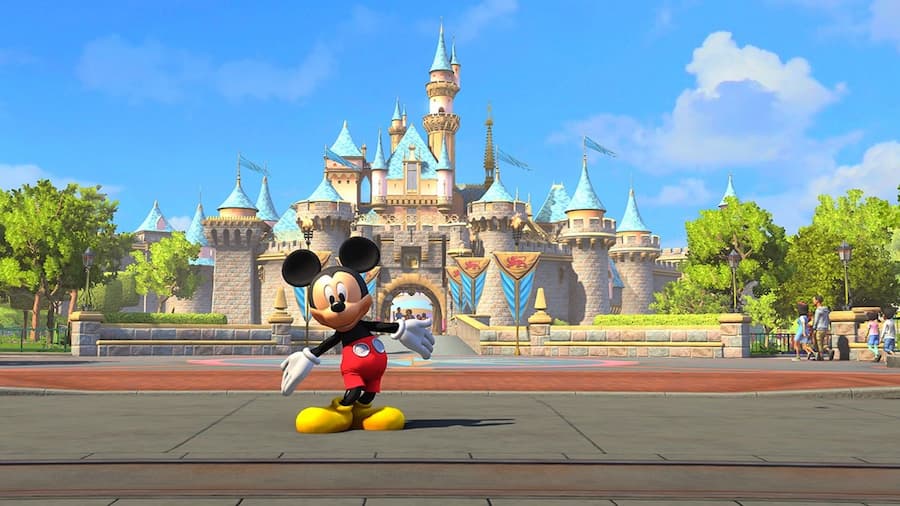 There's currently over 400 (!) games available on Xbox Game Pass. And so trying to pick a game suitable for all the family can be quite a tall task.
But with so many games to choose from, it at least means, buried amongst more violent games for adults, are plenty of games that kids, parents and grandparents alike can enjoy together. Whether it be a local multiplayer game that everyone can play together, or something fun and colourful that's easy to take turns with, there are lots of great family games to choose from on Xbox Game Pass.
Wondering which ones are the best family games on Xbox Game Pass? We've got you covered right here. Click on through to see our recommendations.