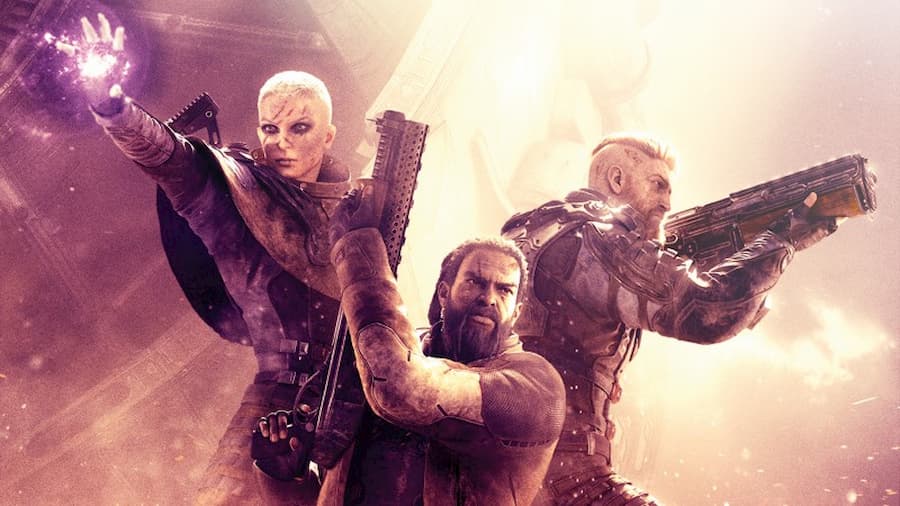 Battling through a hostile planet, shooting all manner of bizarre alien creatures and antagonist humans, is a lot of fun. It's even more fun when you bring a friend or two along for the ride. Looter-shooter Outriders can be played solo, or you can team up with up to two others for some online multiplayer shenanigans.
With multiple character classes to choose from, all with their own skills to master, and a huge range of weapons and equipment to find and upgrade, Outriders provides about 30 hours of entertainment. It's better with friends though, especially when you reach the endgame Expeditions; timed challenges that see you battling through waves of enemies.
So, if you enjoy fun RPG exploration, explosive gunplay and finding lots of loot, jump into Outriders. It's one of the best online multiplayer games you can play on Xbox Game Pass.