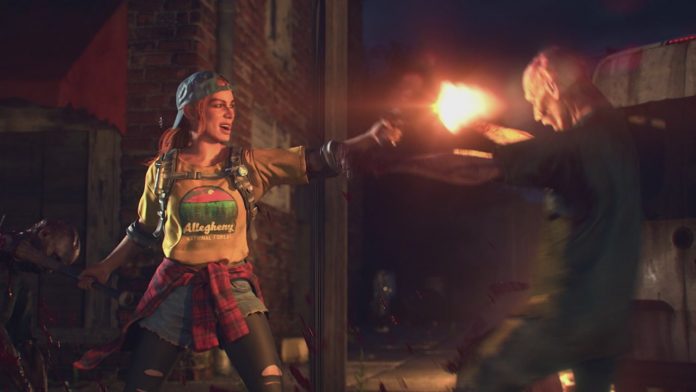 Back 4 Blood's December update, out right now, will let you tackle the zombie shoot-em-up's solo mode offline.
That might not seem like a big deal, especially if you played Turtle Rock Studios' previous zombie squad shooter, Left 4 Dead. But, a little disappointingly, while could play Back 4 Blood solo, you had to be online and your progression wasn't carried over in the same way as multiplayer campaign.
The new patch, out now, fixes that and also adds rotating merchants who offer time-limited supplies. Yes, you guessed it, it's Santa hats and reindeer antlers all round, though we've got our fingers crossed that we'll stumble across a fully reanimated zombie Father Christmas.
Will these changes be enough to give Back 4 Blood the shot in the arm it needs? Maybe not because, while we'd have liked the solo offline mode to be there from the word go, that wasn't our biggest problem with the game. As we pointed out in our review, Back 4 Blood has a tendency to just throw zombies at you, special zombies included. Left 4 Dead, on the other hand gave you breathing space and, as a result, could be a very tense experience.
Back 4 Blood's free December update is out now on PC, Xbox and PlayStation and should auto-download the next time you go online with the game.