1
It's Party Time on Nintendo Switch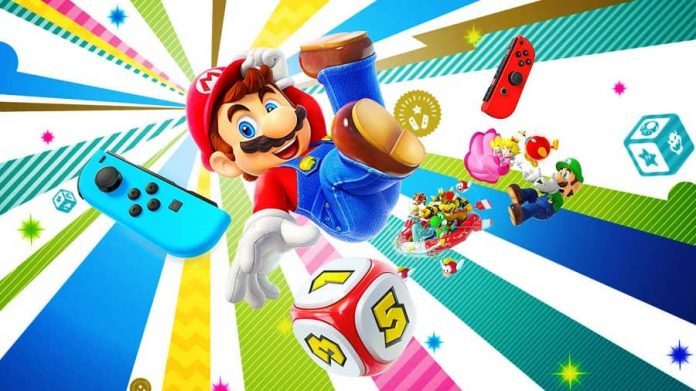 It's coming up to the holiday season, and that means only one thing: family and friends gathering together, and parties. Well, providing you're not in lockdown, that is.
Parties just aren't as fun unless there are some games to play. Sure, you can pull out a card or board game, but that takes time setting up and explaining the rules to everyone. There's nothing easier than pulling out your Nintendo Switch, loading up a game and passing around the Joy-Cons for everyone to have some fun.
The portability of the Switch means it's the perfect console to play party games on. No matter where the party's at, the Switch can go with you. You and your friends can crowd round the tiny screen, or you can plug the dock into a TV for full-sized party fun. There's a massive range of party games on Switch to choose from, so whatever type of games you fancy playing with your nearest and dearest, there's bound to be something to suit.
We've picked out the best of the bunch right here, so click on through to see the best party games on Switch. Happy partying, everyone!
Want to support GameSpew? If you decide to try any of the games on this list, please consider buying them through our Amazon links, included below each entry. It won't cost you anything extra, but we'll get a small slice of the purchase.
This list was first published in October 2019 and has been updated to include more recent titles.