We're perhaps more generous with 10/10 scores than some outlets. But we still don't give them out very often.
Contrary to popular belief, a 10/10 doesn't denote a 'perfect' game. We all know by now that in every part of life, nothing is ever perfect. Rather, a 10/10 – described as "phenomenal" on our scale – denotes a truly excellent game that we believe to be a stand-out example of video games.
Perhaps it moves a genre forward in a new way. Perhaps it does something new and exciting. Or perhaps it uses tried and tested methods, but in an incredible way. There are lots of reasons why we might give a game the highest possible score, and there are always many factors that go into our decision. But the crux of it is, in our opinion, the games receiving a 10/10 are amongst the best we've ever played.
In 2021, we've reviewed 332 games (as of 17th December). Just five of those have been a 10/10. That's less than 2%. Let's take a look at what they were, shall we?
The Nioh Collection
"For PS5 owners who have yet to take a chance on the Nioh series, The Nioh Collection is a must-have, providing they're up for a challenge. Nioh Remastered – The Complete Edition and Nioh 2 Remastered – The Complete Edition, both also available separately, are expertly-crafted games that are hard to pick fault with. Across both titles there's literally hundreds of hours of adventuring to be done, and thanks to leveraging the power of the PS5 the action has never looked or played better. It's those with TVs capable of high frame rates that will get the most out of it though; these games really display the benefit of 120fps."
Returnal
"Playing Returnal, it feels like next-gen has truly begun. The way it seamlessly moves from third-person to first-person; how you move from biome to biome without loading screens taking you out of the action; the DualSense implementation; the fluidity of the gameplay; the phenomenal visuals and audio; all of these elements, and more, come together to create an experience that is truly like no other. This is not only Housemarque's best game to date, but perhaps also the best game currently available on PS5. It's a genre-defying delight that raises the bar on so many levels. If you own a PS5 you need to play Returnal. It's as simple as that."
Last Stop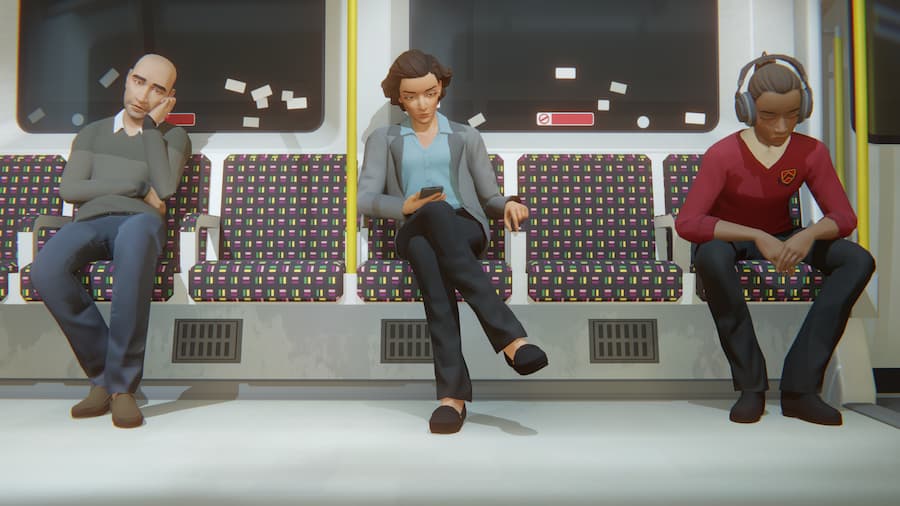 "Last Stop tells a story so compelling, so wonderfully told, that you'll be glued to the screen for the entirety of its six-or-so hour running time. With an incredibly high standard of voice talent on board, sublime art direction and an outstanding soundtrack, it sets a new standard for interactive narration. This is more than a video game, it's a work of art. And once you've played it, it's one you won't be forgetting about in a hurry."
Life is Strange: True Colors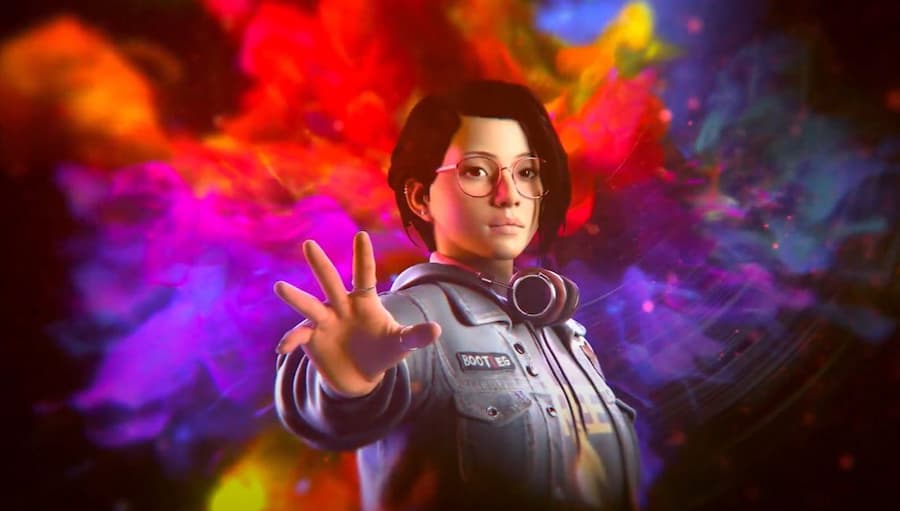 Reviewed on 8th September 2021
"I could wax lyrical about so many elements of Life is Strange: True Colors, going into detail about every tiny thing that makes its storytelling so incredible, but I won't. The narrative should be uncovered as you play it, and going in with as little knowledge as possible will make those twists and turns have that much more impact. This is without a doubt the best game in the series yet. The characterisation, the worldbuilding, the visuals, the facial animations – practically everything here is flawless. With True Colors, Deck Nine has solidified itself as the master of narrative adventure, and I can't wait to see what comes next."
Kena: Bridge of Spirits
Reviewed on 20th September 2021
"Every single moment of Kena: Bridge of Spirits is simply wonderful. Very few games are as pleasing to the eyes, and coming from an indie studio – making its very first game, of all things – that's something quite remarkable. Even more remarkable is that Kena isn't simply a visual showcase, either. It's challenging, fun to play, and has a world teeming with life. It also tells a fantastic story, and there's plenty to do even when the credits have rolled. Kena: Bridge of Spirits truly is something special, and I can't wait to see what Ember Lab does next."