1
Got a PS5 and want games with photo modes? Check these out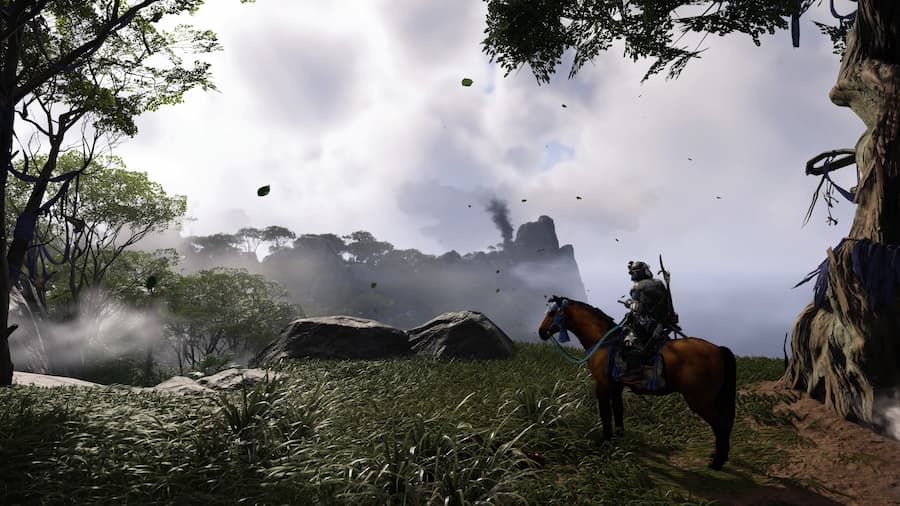 Photo modes in video games have become something we value.
Video game photography has dramatically increased in popularity over the last five years or so. It's perhaps because games continue to look better and better, and in-built screenshot features on consoles have made it easier than ever to capture a moment that's caught our eye. The best games for a bit of photography, however, are those that have photo modes, and there are plenty of those on PS5.
While it's easy to reach for the Share button on the DualSense controller and take a screenshot, it's simply better when you can pause the action and fiddle around with factors such as the camera angle, depth of field, and hopefully even more. The games that offer the best photo modes allow players to take shots that some wouldn't believe have originated from within a video game.
If you fancy trying a bit of video game photography yourself, we've put together a list of the best PS5 games with photo modes. Each and every one of these games is not only a blast to play, but also has a robust photo mode that will enable to take some brilliant shots. So, snap away and enjoy.
Want to support GameSpew? If you decide to buy any of the games on this list, please consider doing so via our affiliate links, included below each entry. It won't cost you anything extra, but we'll get a small slice of the purchase.