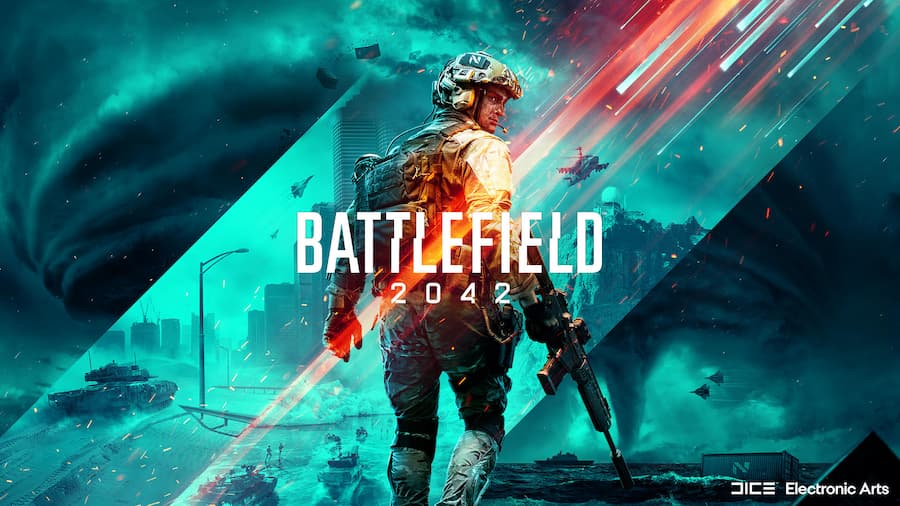 Battlefield 2042 is not in a good way but, as revealed by a new developer update, DICE are planning to fix it.
At least, that's the theory. This multiplayer-only FPS has received a middling reception and, while Steam bombing is certainly a thing, it's not a good sign that Steam reviews are "Overwhelmingly Negative". We weren't all that impressed when we reviewed it, calling it "the weakest Battlefield game in years".
But can DICE really turn things around? In situations like this, you could draw parallels with No Man's Sky, developed by Hello Games. No Man's Sky initially failed to deliver on Sean Murray's overenthusiastic promises, but the company kept working on the game, releasing free update after free update, to the point where it's more than worth your time.
The difference is that Hello Games, while they did have to pay their staff, had final say. Electronic Arts, on the other hand, who publish Battlefield 2042, could pull the plug at any time and there's not a thing that DICE could do about it. We wouldn't be at all surprised if EA have given DICE a deadline to turn things around, before taking more extreme measures.
You can check out DICE's Battlefield 2042 "Battlefield Briefing", but the key changes are improvements/changes:
A new scoreboard
Voice communication across all platforms
A clear player profile, including how close you are to unlocking the next level.
That might not seem like a lot, but DICE also promises "multiple fronts to address feedback and implement extensive fixes to the game, key features that are important to you". So, in effect, they're working other fixes as well. The new Season 1 has been pushed to summer, to accommodate this work, though we'll have to see whether this is too little, too late.
If you really want to dive into Battlefield 2042 (we don't recommend it right now) you can pick it up on Xbox Series X and Series S, PlayStation 4, Xbox One, PlayStation 5, Microsoft Windows