3
Need for Speed: Hot Pursuit Remastered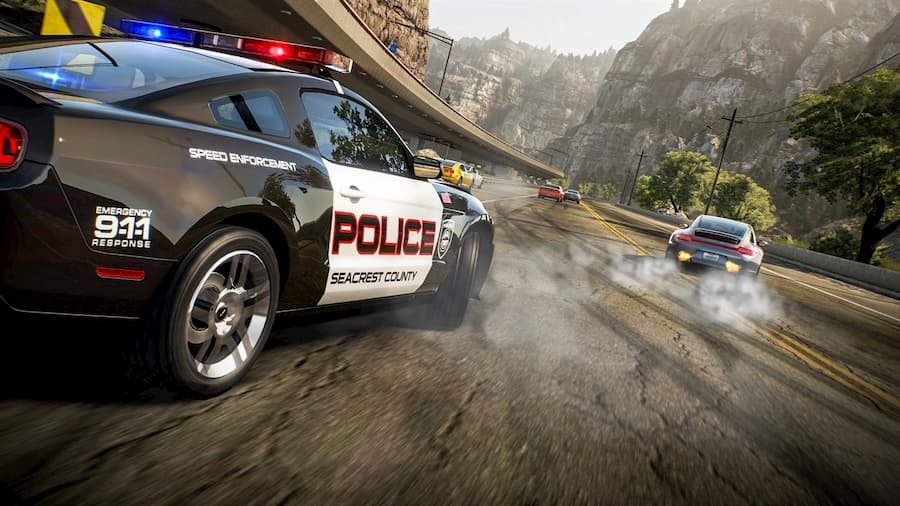 Developed by Criterion Games, Need for Speed: Hot Pursuit was originally released on PS3, Xbox 360 and PC way back in 2010. And it was so good, that it was remastered for PS4, Xbox One, Switch and PC ten years later.
Unlike most modern Need for Speed games, Need for Speed: Hot Pursuit Remastered isn't focused on an open world. Instead, it offers you an ever-growing number of events via a map. It's up to you whether you focus on being a racer or a cop, and as you go you'll unlock new vehicles to use and more tools to play with, such as spike strips and boost.
There are many reasons why Need for Speed: Hot Pursuit Remastered is one of the best arcade racing games on Switch. It looks great, for one, and then there's the fact that it has a good soundtrack. It also has a wonderful variety of events, and its gameplay is challenging but very enjoyable. Definitely check this one out, yeah?
Read our review of Need for Speed: Hot Pursuit Remastered