1
Got Xbox Game Pass? Like co-op shooters? These are the games for you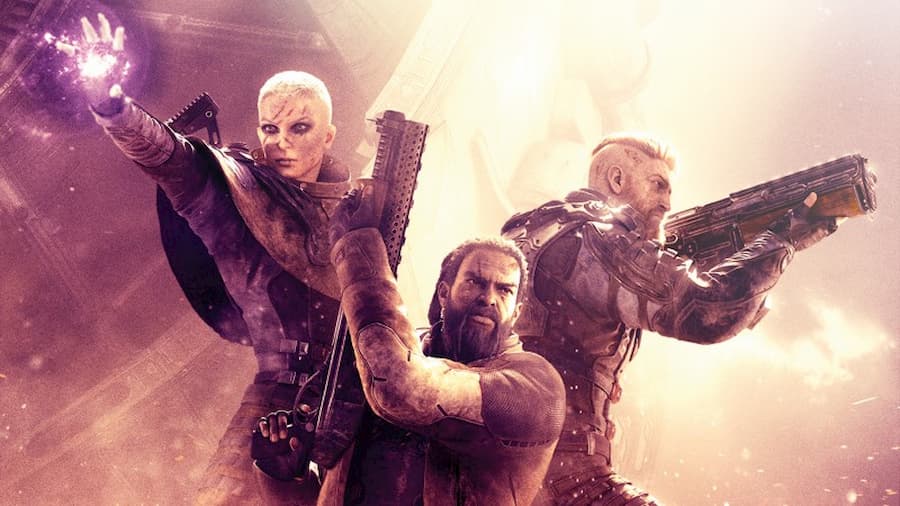 Why shoot alone when you can shoot with a friend?
Some of the best gaming experiences out there are those we have with friends by our side. Sure, shooting your way through a horde of blood-thirsty enemies is fun regardless, but when you share that experience with one of your closest friends? Hundreds of times more enjoyable.
We love sinking into an action-packed shooter, but we find co-op shooters where we play with others are the ones we really enjoy. And thankfully, Xbox Game Pass has more than its fair share of them, all available to play at no extra cost if you're a subscriber of Microsoft's ground-breaking service.
Whether you prefer shooting zombies, aliens, monsters or just ordinary people on the wrong side of the law, there's a co-op shooter for you. Read on to find out our picks of the best co-op shooters you can play right now on Xbox Game Pass.
Related: The best couch co-op games on Xbox Game Pass
If you need to top up your Xbox Game Pass subscription to play these, please consider doing so via our affiliate link below. On top of scoring yourself a discount, you'll be supporting GameSpew with a slice of the purchase.