1
These are the best horror games on PS5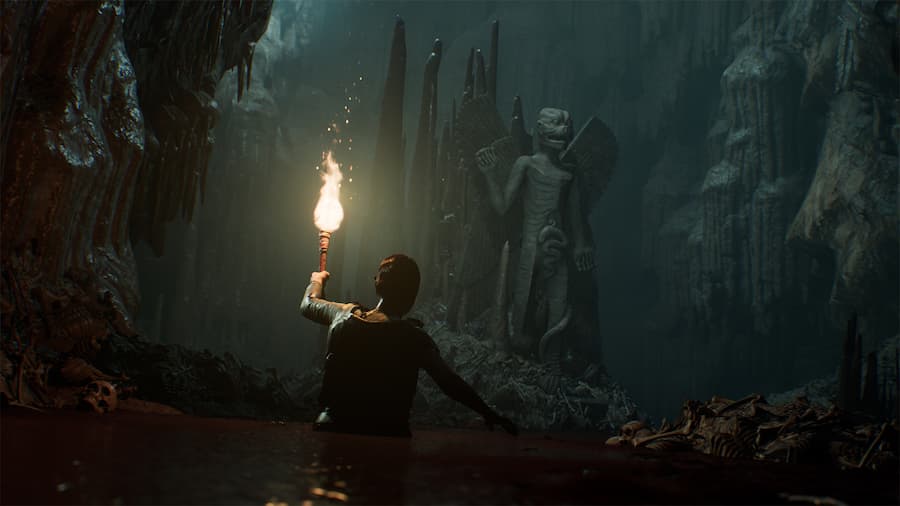 If you've managed to get your hands on a PS5 and love a good scare, chances are you'll want the best horror games available on the format.
With the PS5 being available for over a year now, a decent number of horror games are available that make use of its power. And that means they can be scarier than ever thanks to more detailed visuals and less immersion-breaking loading screens. Many more are on their way, too, including some updates for older PS4 games. But just what are the best horror games on PS5?
Hopefully we can help you with that. We love horror games here at GameSpew, and so we've played pretty much all of them. With that knowledge, we've put together a list of the best horror games you can play on PS5 right now. As more horror games are released, we'll keep the list updated too. After all, there are plenty of PS5 horror games on the horizon that will surely scare us silly. And remember, thanks to backwards compatibility, the PS5 can play the best horror games on PS4, too. So check those out if you want more scares.
Want to support GameSpew? If you decide to buy any of the games on this list, please consider doing so via our affiliate links, included below each entry. It won't cost you anything extra, but we'll get a small slice of the purchase.