1
These are the best racing games on PS5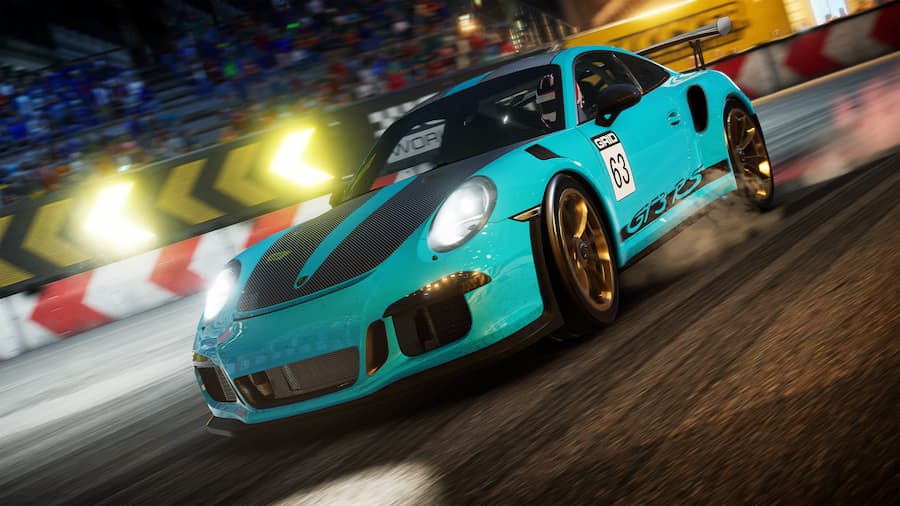 The PS5 is finally here! If you've managed to get your hands on one, you might be seeking out some racing games to play on it.
At the moment, there are very few racing games created specifically for the PS5. The good news is, however, that thanks to backwards compatibility, all of the great racing games you might have acquired for your PS4 are also playable on PS5. In many cases they might look and play a little better too. Either way, we're here to help with a round-up of what are currently the best racing games playable on PS5.
Whether you likes bikes or cars, sims or arcade racers, you'll find something that meets your needs on our list. It has everything from hardcore rally games to fun-filled open-world epics full of car customisation and cop chases. So, if you want to find out the best racing games on PS5, you've come to the right place.
And if you want yet more racing games to play on PS5, you can also check out our list of the best racing games on PS4. Thanks to backwards compatibility, they're all playable on Sony's latest console and are better than ever.
Want to support GameSpew? If you decide to buy any of the games on this list, please consider doing so via our affiliate links. It won't cost you anything extra, but we'll get a small slice of the purchase.