6
The Dark Pictures Anthology: House of Ashes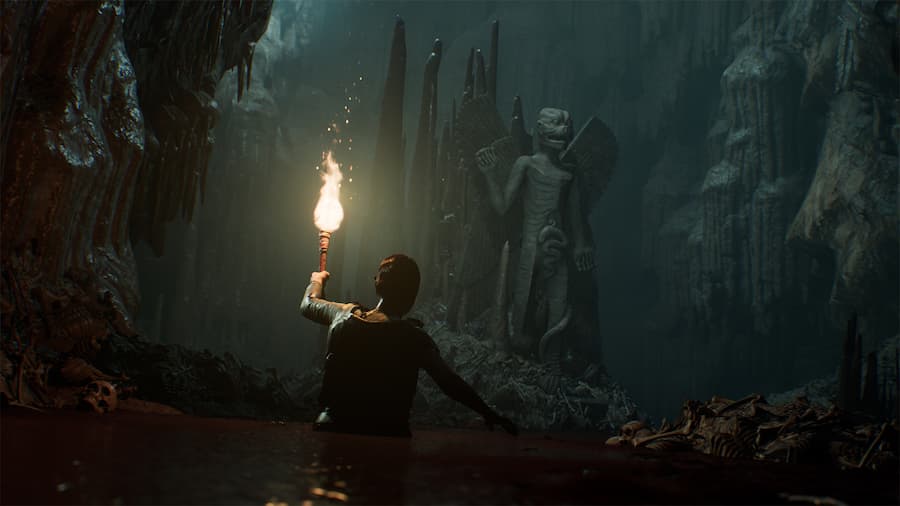 Story-driven games tend to be single-player only, right? Supermassive Games proves that they can work as co-op experiences, too.
Essentially an interactive movie, House of Ashes is the third entry in The Dark Pictures Anthology. If you haven't played the previous entries, however, don't let it put you off. Each tells its own story with a unique setting and characters. House of Ashes follows a team of soldiers searching for weapons of mass destruction in Iraq. But after a conducting a raid, they find themselves trapped underground, in an ancient Akkadian temple.
Play House of Ashes in Movie Night mode, and each of its cast of characters can be controlled by a different player. But be careful, as no one is safe. As you pass the controller around between scenes, the choices and actions players make will determine if they survive the ordeal, or end up dead. And there are plenty of scares along the way.
If you like local co-op games and horror, definitely consider adding House of Ashes to your library of Xbox games. It's easily the best entry in The Dark Pictures Anthology to date.
Read our review of House of Ashes