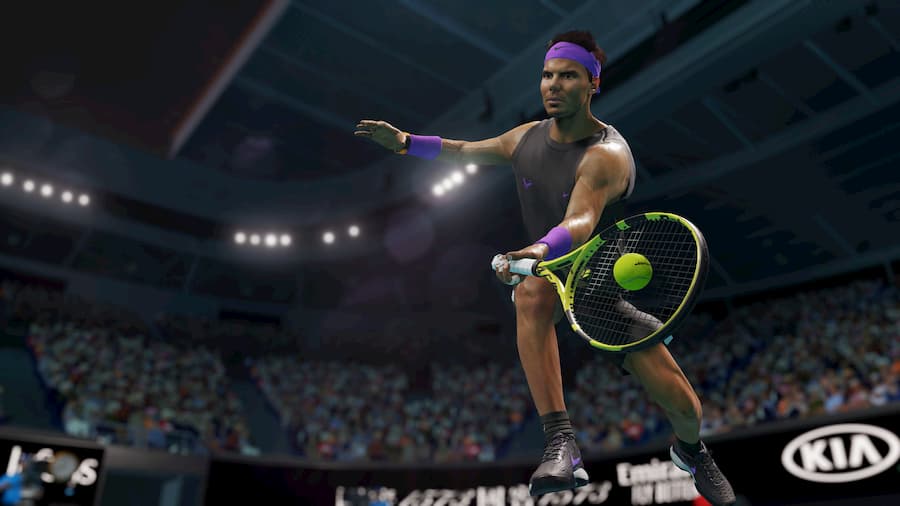 Released in 2018, AO International Tennis wasn't particularly well-received. In fact, at launch, it was pretty much deemed unfinished. While developed Big Ant Studios eventually fixed most of its glaring issues through patches, it never quite recovered from its initial reception.
Thankfully, Big Ant followed up with AO Tennis 2 back in January 2020. Straight out of the gate, it was already a much better game than its predecessor. So much so that it's undoubtedly one of the best tennis games you can play on Xbox One and Xbox Series X/S.
With a fully-fledged career mode, an extensive character creator and a plethora of game modes and training to take part in, it's one of the most comprehensive tennis games you'll find. There's also a wealth of professional tennis players in the game, with their likenesses faithfully recreated thanks to motion capture and 3D scanning.
Read our review of AO Tennis 2