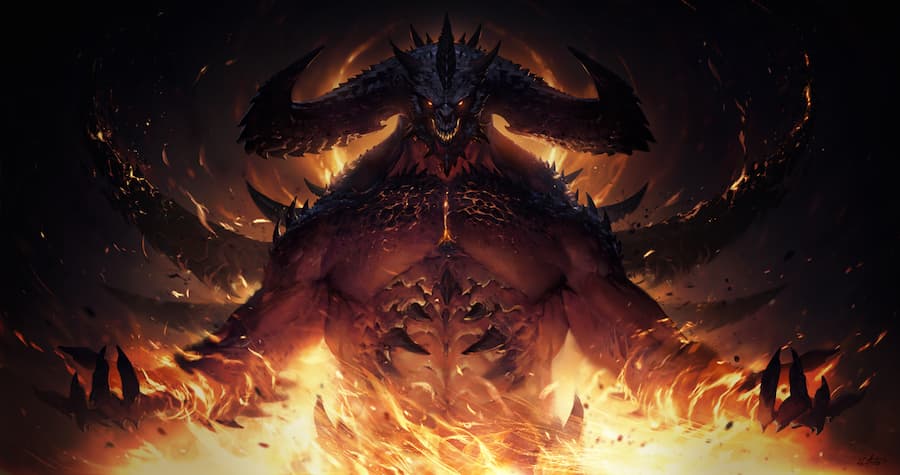 Diablo Immortal is out now on PC and mobile devices. If you're anything like us, you'll have one question on your mind: does it have controller support?
If you're used to mobile gaming, there's a high chance you're used to using your finger to move around. Mobile games have come a long way, and touchscreen controls have improved with them. But you can't beat a controller, particularly for a game as rich and in-depth as this. And so: can you use a controller to play Diablo Immortal?
We've got great news for you. Whether you're playing on PC, iOS or Android, Diablo Immortal does indeed have controller support.
Whatever device you're playing on, simply connect your controller (either by USB or wirelessly) and Diablo Immortal will automatically detect your preferred input method. Touch controls will be replaced with button mapping, and all attacks and inputs will be mapped to a button.
Honestly, it's so much better playing with a controller, particularly on mobile. Remember you can easily sync an Xbox controller to iOS or Android with Bluetooth. And specific mobile controllers, like the GameSir X2 or the Nacon MG-X make the perfect accessories for Diablo Immortal.