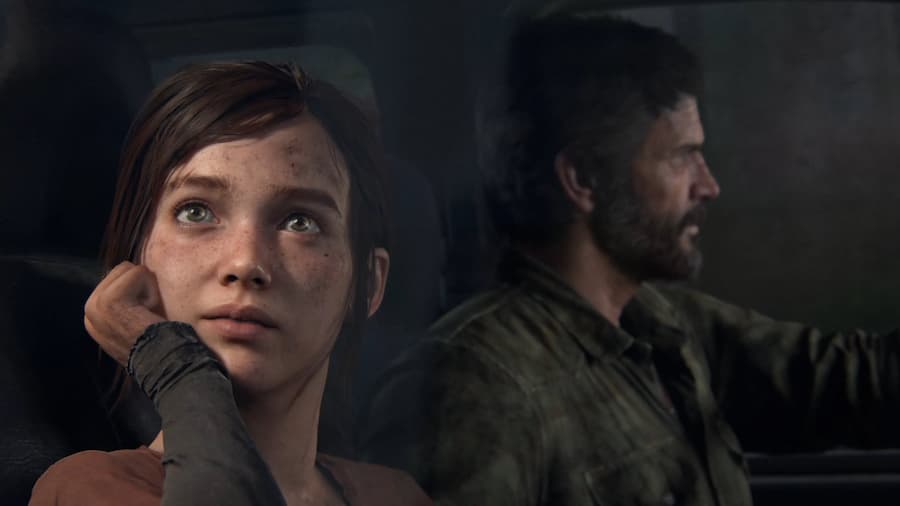 It's been rumoured for a long time, but today The Last of Us' PS5 remake has, er, officially leaked. If that's even a thing.
We say "officially leaked" because its trailer was found uploaded to PlayStation's own website. That seems like solid enough proof to us. It's likely to be announced properly over the weekend – perhaps during today's Summer Game Fest Live.
The trailer, which has been plastered all over Twitter and you can watch below, shows us PS5 footage of the game, with Ellie and Joel looking more detailed than ever. The trailer, a minute and a half long, also gives us a release date, and it's not so far away: 2nd September 2022. That's a date for your diaries.
The Last of Us Remake official trailer pic.twitter.com/hsJajIUBwQ

— Joe Miller (@JoeMiller101) June 9, 2022
It's seemingly also no longer called The Last of Us, with the trailer now calling it The Last of Us Part I. It makes sense, with the sequel being called Part II. It also makes us more sure than ever that a PS5 version of the sequel will be coming sooner rather than later.
We also know that The Last of Us Part I is in development for PC, though no release date has been given for that yet.
As per Twitter user @Nebellion, the game page for The Last Of Us Part I reads as follows:
"Enjoy a total overhaul of the original experience, faithfully reproduced but incorporating modernized gameplay, improved controls and expanded accessibility options. Plus, feel immersed with improved effects and enhanced exploration and combat."
We may have played through Joel and Ellie's adventure multiple times already, but we're still going to jump back in. No doubt it's going to look and play better than ever, and we can't wait.
---
More The Last of Us