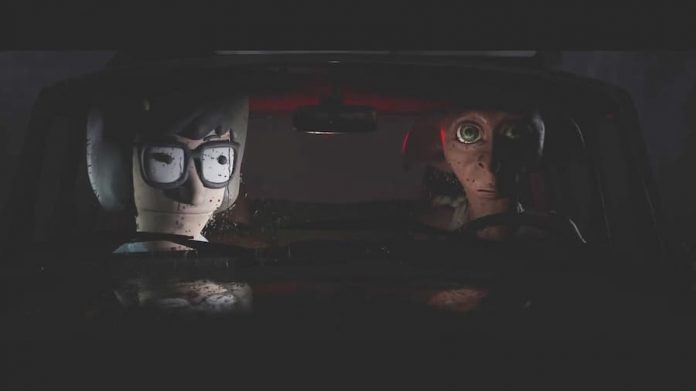 "The Quarry but ruined by mods" is just what we need this grey and drizzly Monday.
It's the work of YouTuber Toasted Shoes and several enterprising modders who've removed the conventional player models from The Quarry and replaced them with certain well-known cartoon characters. It's a video so it's strictly non-interactive but that's a good thing because you'll be too busy chuckling to mess around with Quick Time Events.
If you've not tackled The Quarry, check out our review here. It's well worth your time – it's the spiritual sequel to Supermassive Games' own Until Dawn, who also created The Dark Pictures series. The big difference between The Quarry and say, The Dark Pictures: Man of Medan, is that The Quarry is a much, much longer outing, taking six hours or so to finish.
The prologue chapter, which features in Toasted Shoes' video, sees characters Laura and Max driving to Hackett's Quarry, the summer camp they'll be working at. However, they've decided to arrive a day early, which is where the trouble starts. Only in this case, it's not Laura and Max, it's Tina Belcher from Bob's Burgers and Dobby the House Elf from Harry Potter.
Yes, we'll let that sink in. We won't further ruin the surprise by revealing who else turns up but it's side-splittingly ridiculous, even with the original, non-modified voices. We can hardly wait for the next chapter which is when the game kicks off properly and we get an eyeful of ten or so different (and hopefully ridiculous) characters.
You can watch the video above and find more similar silliness on Toasted Shoes' YouTube channel here.