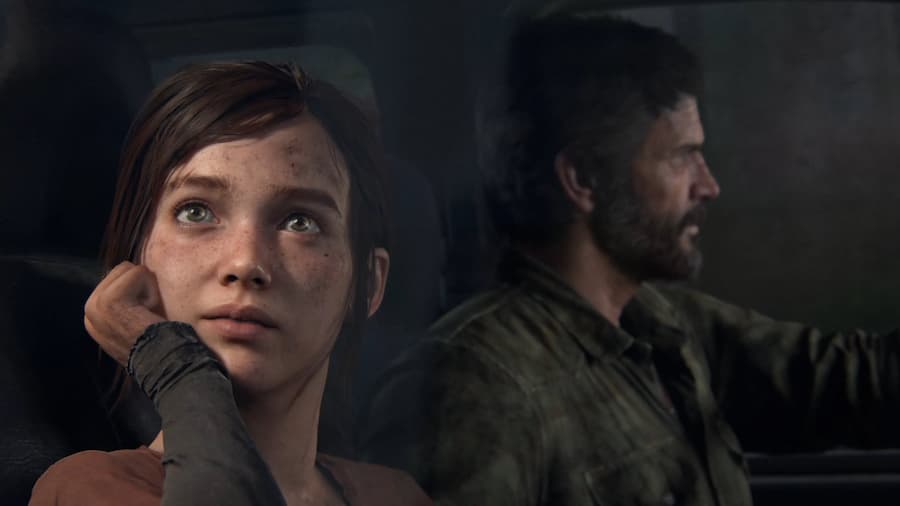 With The Last of Us Part I arriving in September, developer Naughty Dog has explored how it went about rebuilding the original post-apocalyptic adventure.
The Last of Us Part I teeters on the line between remake and remaster. It's far more eye-catching than the original but it's not as drastically different as, say, the PS5 version of Demon's Souls. A new video from Naughty Dog explores why this is and what you can expect from the "new" game.
The video itself is quite informative, confirming that this version uses the motion capture from the original game. Some people have grumbled that Part I's animations are the same as they were in the original, and that's because Naughty Dog don't seem to have done any new motion capture for the game.
The biggest difference, apart from the overall graphical facelift, is that thanks to the PlayStation 5's power, characters facial animations are vastly improved. Again, this isn't because Naughty Dog has re-filmed scenes, it's that the technology is better at translating certain facial nuances.
In the video, which you can watch above, Naughty Dog also revealed it had been thinking about remastering/remaking The Last of Us for a while. In fact, the idea first occurred to when the team was creating The Last of Us Part II's flashback scenes.
Another major improvement is that the new version is as accessibility friendly as The Last of Us Part II, whereas the original may still be problematic for some people due to the relatively basic accessibility options. In other words, if a disability has prevented you from playing the original, or made it such a trial it wasn't worth persisting with, the new release should address this.
However, one sticking point remains, which is that this half-remaster/half-remake is a full price $70 game. But given how much we loved the original, there's every chance we'll fork out the asking price just to visit a more striking version of Ellie and Joel's world. The game has gone gold and arrives this September 2nd on PlayStation 5.