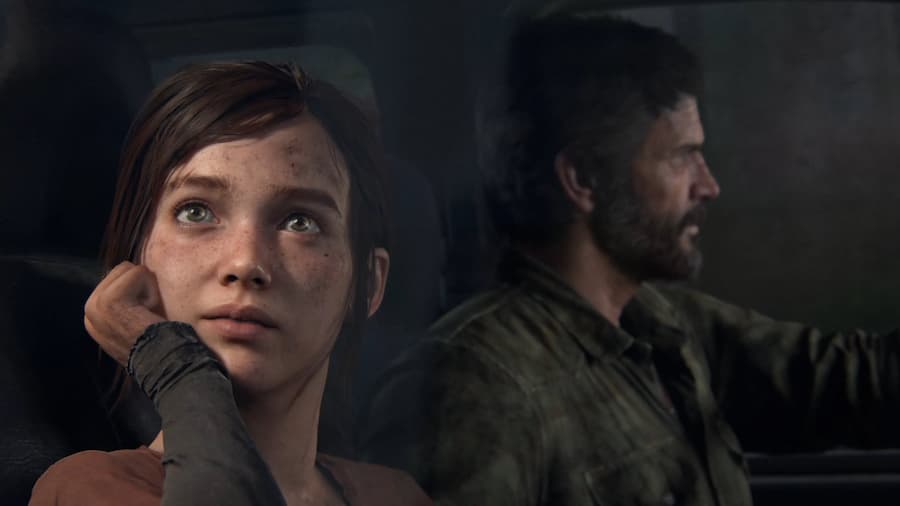 The Last of Us Part I has now gone gold, meaning it's ready to be burnt onto an awful lot of Blu-Ray discs.
How do we know? Because Naughty Dog tweeted out the news yesterday, clearly happy to have hit this milestone. The version of The Last of Us Part I they sent off to manufacturing is the version that'll land in your hands should you pick up a disc-based PlayStation 5 copy of the post-apocalyptic, mushroom-murdering game.
Yes, The Last of Us Part II launched in 2020, but this is in fact a remake of the original The Last of Us, which was released in 2013. Stars Troy Baker and Ashley Johnson haven't re-recorded their dialogue, so it's clearly sticking closely to the original release. In other words, don't expect any radical plot-twists from the original.
Anthony Vaccaro, primary environment artist on the remake, praised the development process, remarking that it was the first time in 13 years he didn't need to crunch. That said, just because the game has gone gold it doesn't mean development has halted.
0 day patches are more or less the norm now which means that there will, in all likelihood, be an extra patch put out on the day of release. Yes, the game will work when you install from disc, without the need for a patch, but for a more bug-free experience you may need to wait for the aforementioned day 0 patch to download and install.