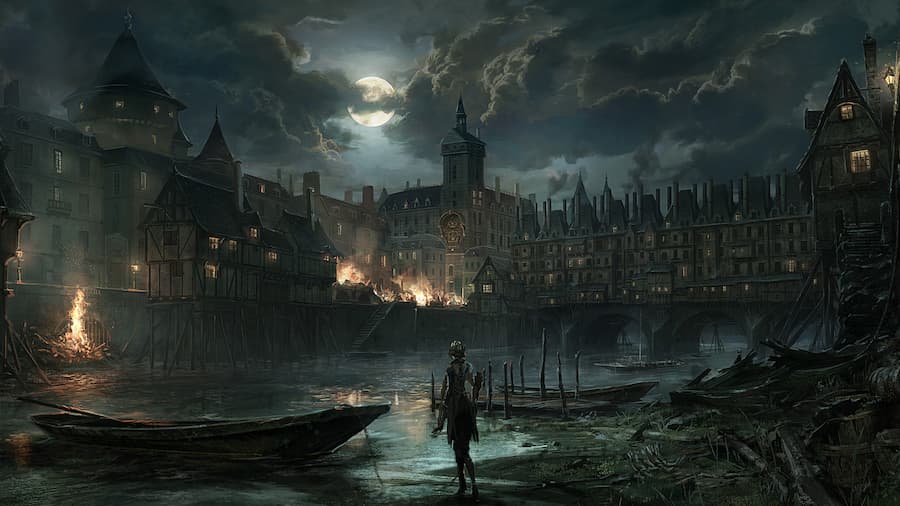 Another Soulslike has entered the fray, and this one has a particularly interesting character and setting.
Steelrising puts you in control of Aegis, an acrobatic automaton that must battle across France in the hope of finding her master. If that helps a revolution along the way, then so be it. But with numerous locations to explore and challenging bosses to overcome, you might be wondering how long it takes to beat Steelrising. Hopefully that's something we can help you with.
Providing its challenging combat doesn't cause you too many issues, it should take around 15-20 hours to complete your first playthrough of Steelrising. There are many optional quests to complete along the way, however, and so if you complete all of those you can expect your playtime to be in the region of 20-25 hours.
It's not too bad considering that Steelrising isn't a full price release. And if you do find yourself getting stuck, the game breaks the norm by offering an Assist Mode. This allows you to tweak things like how much damage you take from enemies. But be warned – enabling it stops you from unlocking achievements and trophies.