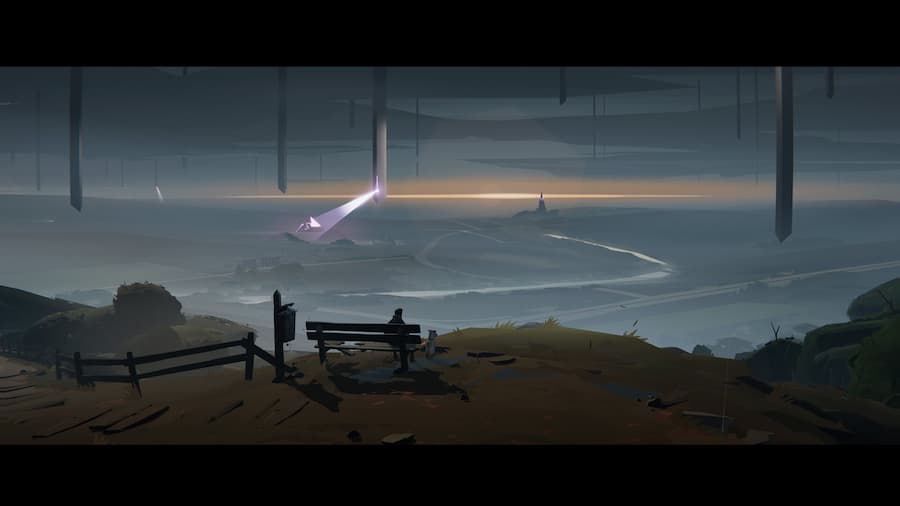 Have you jumped into indie adventure Somerville and wondering how long it'll take for you to beat it? Read on.
Somerville deals with a pretty huge topic: alien invasion. Like, we're talking War of the Worlds-scale alien invasion, too. But it isn't concerned with the whole world. Rather, its story focuses just on one man, in a quest to save his family. And so, despite that huge premise, how long Somerville takes to beat might surprise you.
In fact, this is a rather short game. Exactly how long it'll take you to beat Somerville will depend on how well you do with its puzzles. Nothing is overly taxing here, but it's entirely possible you might get stuck once or twice, needing to try out a few options before stumbling on the right solution.
But even with a bit of thinking time thrown in, you're likely to finish Somerville within three to four hours. Broken up into chapters, no section of Somerville is very long, and you'll easily complete this in one sitting if you so choose.
Is there reason to go back into Somerville once you've finished? Yes and no. There are multiple endings to unlock, and so if you're a completionist, you might want to jump back in to see them all. Those endings only require playing the last chapters again, though. So you'll be unlikely to find a reason to play through multiple times, unless the experience really resonates with you.