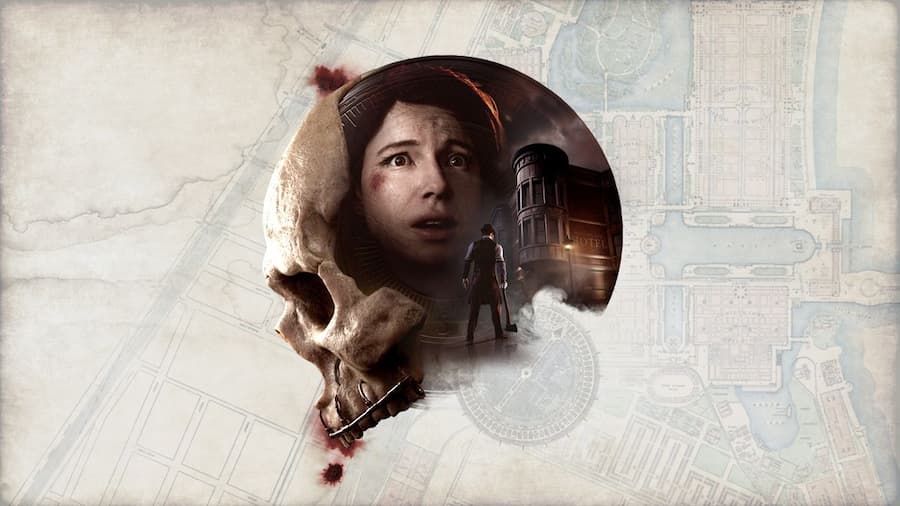 You can play The Devil in Me by yourself if you want, but it's much more fun to play with friends.
Like the other Dark Pictures Anthology games before it, The Devil in Me has been designed with multiplayer in mind. And as such, it's easy to play with friends, either in local co-operative multiplayer or online. This serial killer gorefest is absolutely at its best with friends, so we'd recommend roping at least one other player to enjoy it with you.
To play The Devil in Me in multiplayer with friends, you first need to select the 'Don't Play Alone' option from the main menu. From there, you can choose whether you want 'Movie Night' or 'Shared Story'.
Movie Night is essentially local multiplayer for The Devil in Me. In this mode, up to five friends can play together, sharing the same controller in the same room. You can assign each character to a player, and when those characters have a scene, the game will prompt the correct player to take control.
Shared Story on the other hand, is The Devil in Me's online multiplayer mode. Choose Shared Story and you'll be prompted to invite a friend – only two players can play together in this mode. It seems that there's no matchmaking available however, so you can only play with someone on your friends list.
Whichever mode you choose, you're in for one hell of a time. You can read more about The Devil in Me in our review.